Info Session: I-CORPS@NCATS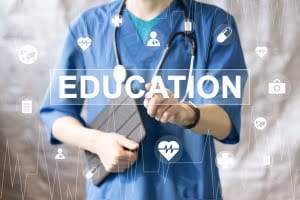 Want to learn how to secure small-business and entrepreneur startup funding? Are you interested in gaining customer insights to help bring your research to market?
Introducing a new training program for clinical and translational scientists! Join the ITM and partner institution Loyola University Chicago for the upcoming I-Corps@NCATS course. Learn everything about this virtual 5-week program, which starts with Orientation on Oct. 8, at this upcoming info session! Interested? E-mail Merly Thomas at mthomas22@luc.edu for the Zoom link!
Want to be an ITM Insider? Tell us what you want to know and we'll send it direct to your Inbox.
Copyright © 2019 Institute for Translational Medicine (ITM). All Rights Reserved.