Health Informatics Seminar Series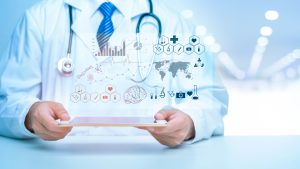 Join ITM-Loyola for their upcoming Health Informatics Seminar! You'll hear from Rhiannon Clifton, MBA, and Len Musielak, MBA, both from SHIELD Illinois on navigating the challenges of health informatics in the post-pandemic era. Bonus? You can attend virtually or in-person!
Want to be an ITM Insider? Tell us what you want to know and we'll send it direct to your Inbox.
Copyright © 2019 Institute for Translational Medicine (ITM). All Rights Reserved.