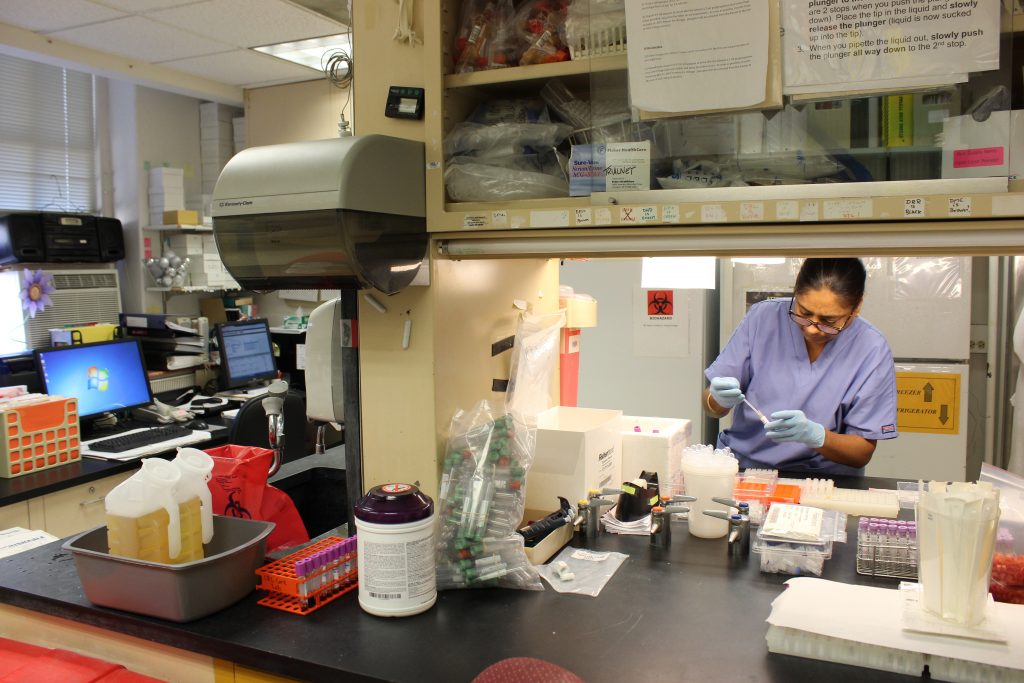 Happy Holidays from the  ITM's Clinical Research Center (CRC)! We're thrilled to give you a special gift this year: a remodeled CRC to better meet your needs and serve your research participants.
In order to make that magic happen for 2017, the CRC will be operate under the below holiday construction hours starting Friday, Dec.16. Please reference this information when planning CRC services and patient visits through Jan. 9
Mark Your Calendars
The main CRC unit will be closed from December 16, 2016 to January 9, 2017.

During construction all CRC services will be transferred to the CRC's new outpatient unit in W-508, just around the corner from the main unit in the ITM main corridor.

Dec. 23 – Jan. 2: Core Lab closed.

Dec. 16 – Dec. 23: CRC W-508 outpatient unit open 8 a.m. – 4 p.m.

Dec. 24 – Jan. 2: CRC W-508 outpatient unit open on a case-by-case basis.

Jan. 3 – Jan. 9: CRC W-508 outpatient unit open 8 a.m. – 4 p.m.

Jan. 9: main CRC unit reopens. CRC W-508 outpatient unit also open 7 a.m. – 7 p.m.
If you have any questions or concerns about this schedule, please contact the appropriate manager.
Nursing: Kathleen Mansell
Lab: Kristin Bergsland
Bionutrition & CRC Protocol Submissions: Jennifer Kilkus
Administration: Sonja Johnson-Hall
Cheers to a wonderful holiday season and the great things to come in 2017!