Projects Addressing Violence, Sickle Cell, and Air Pollution Receive ITM Pilot Awards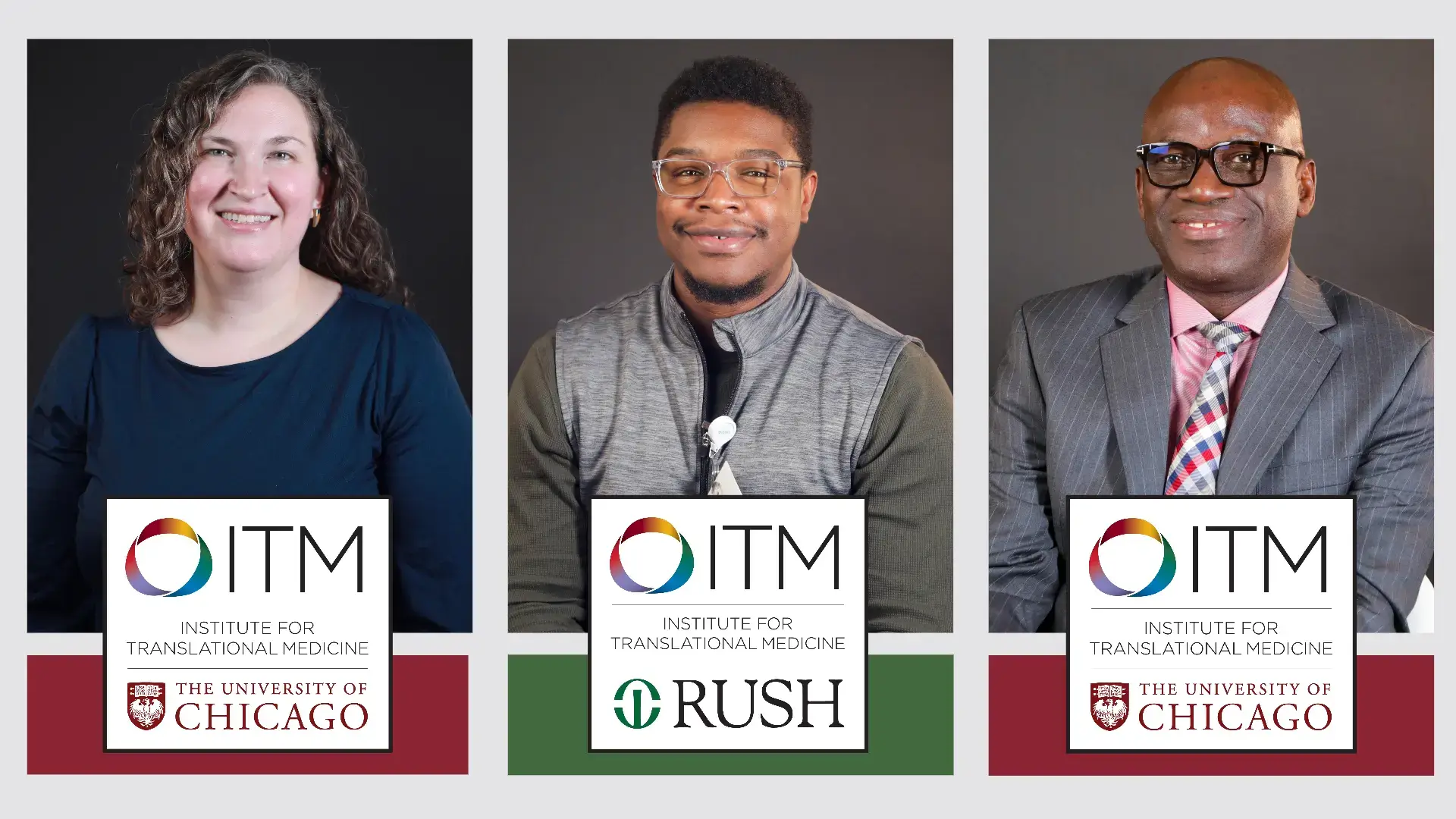 The Institute for Translational Medicine (ITM) has selected three winners for its latest round of Pilot Awards that provide $60,000 in funding and ITM resources to kick-start innovative research projects, and applications are now open for its next round of funding.
The summer 2023 Pilot Award winners from the University of Chicago and RUSH are working to prevent violence in Chicago with a phone app, predict which sickle cell patients are likely to suffer from a potentially deadly complication, and empower residents in Chicago's industrial neighborhoods to monitor pollution levels and advocate for cleaner air.
"The ITM is thrilled to help fuel discoveries to help the public live healthier, longer lives," said Julian Solway, MD, founding Director of the ITM and Dean for Translational Medicine at the University of Chicago. "These projects have the potential to impact people across the country and take another step towards creating a world with health equity."
The ITM has supported more than 30 creative research projects and provided more than $1.8 million to research teams through its Pilot Awards program since 2017. Previous pilot award-winners and finalists have gone on to launch companies, secure millions of dollars in federal funding, build national programs, and more.
"The ITM Pilot Award Program sets the stage for collaboration across universities and propels creativity with seed funding and guidance on how to shape the most innovative research idea possible," said Joshua Jacobs, MD, ITM Director and Vice Dean for Research at RUSH Medical College.
Each round applicants submit a one-page letter of intent, and up to 10 finalists are selected to move forward through a range of free ITM resources in creating a full proposal – including one-on-one science communications coaching, a professional video of the project, study design, biostatistics, community feedback forums, and more. All finalists leave with thousands of dollars in science communication training and content to advance their work even if they aren't selected in the top three for funding.
Boards of patients, community members, industry experts, and scientists review the top 10 projects and watch the public-friendly videos as part of the selection process.
"Involving the community both early in the research process so that their feedback can shape its design and having them sit at the table as reviewers has been a powerful experience for everyone," said Doriane Miller, MD, ITM Director of Health Equity Integration and Professor of Medicine at the University of Chicago. "They learn about the projects through the approachable videos as opposed to getting lost in pages of jargon, and that understanding allows them to provide helpful ideas to guide our research teams."
Meet the 2023 Summer Chicago ITM Pilot Award Winners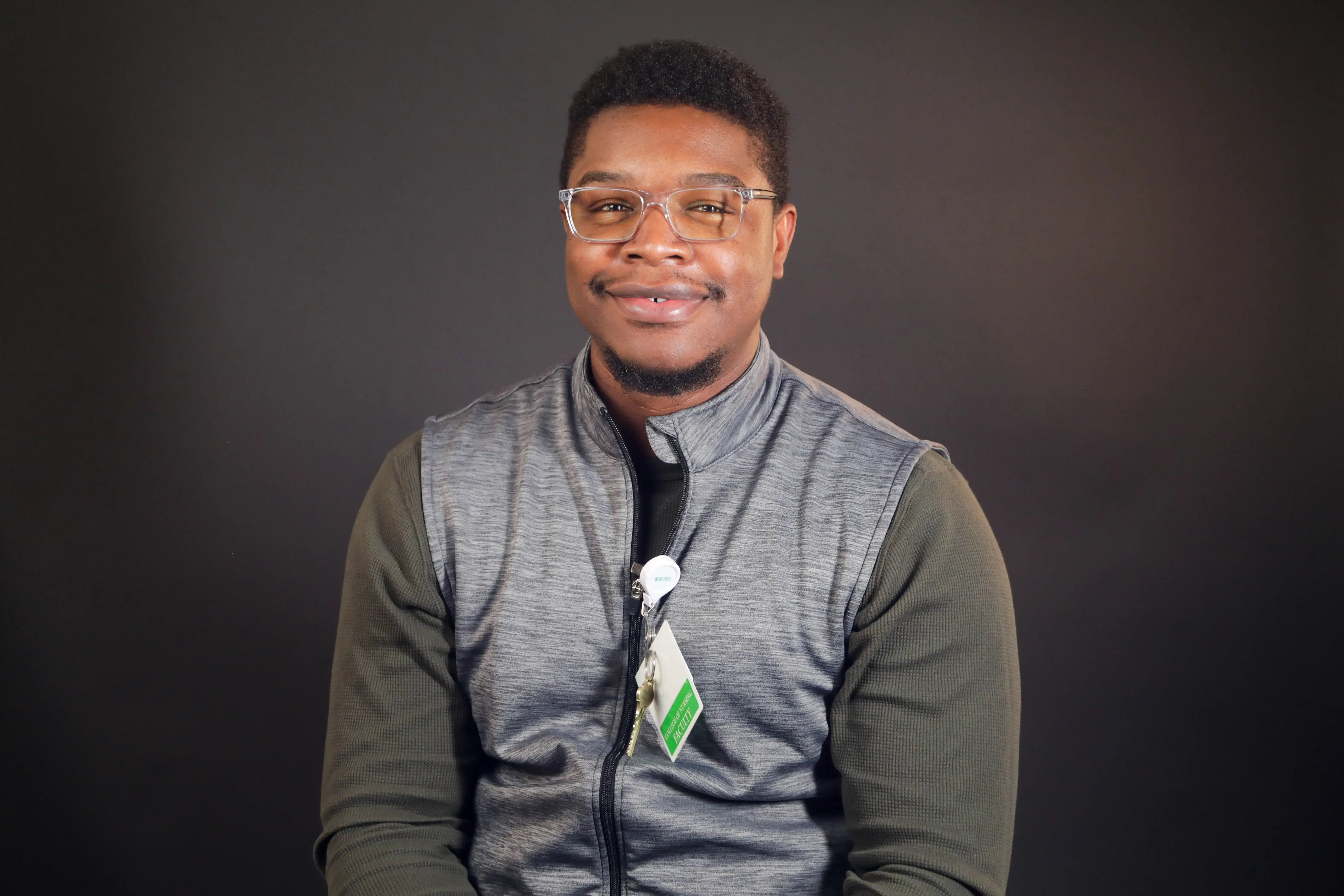 Could Tech Help Stop Bullets
How a New App Might Help Combat Chicago's Violence
Assistant Professor in the Department of Women, Children and Family Nursing
"It was a comprehensive grant preparation strategy. Along the way, I picked up some vital skills I hadn't used before, such as presenting and communicating my science to different audiences and packaging my science in an elevator speech-style to share via video. As someone involved in CBPR, I found it beneficial to hear from community members directly on the benefits and promise of (our app) BrotherlyACT as a violence prevention digital tool."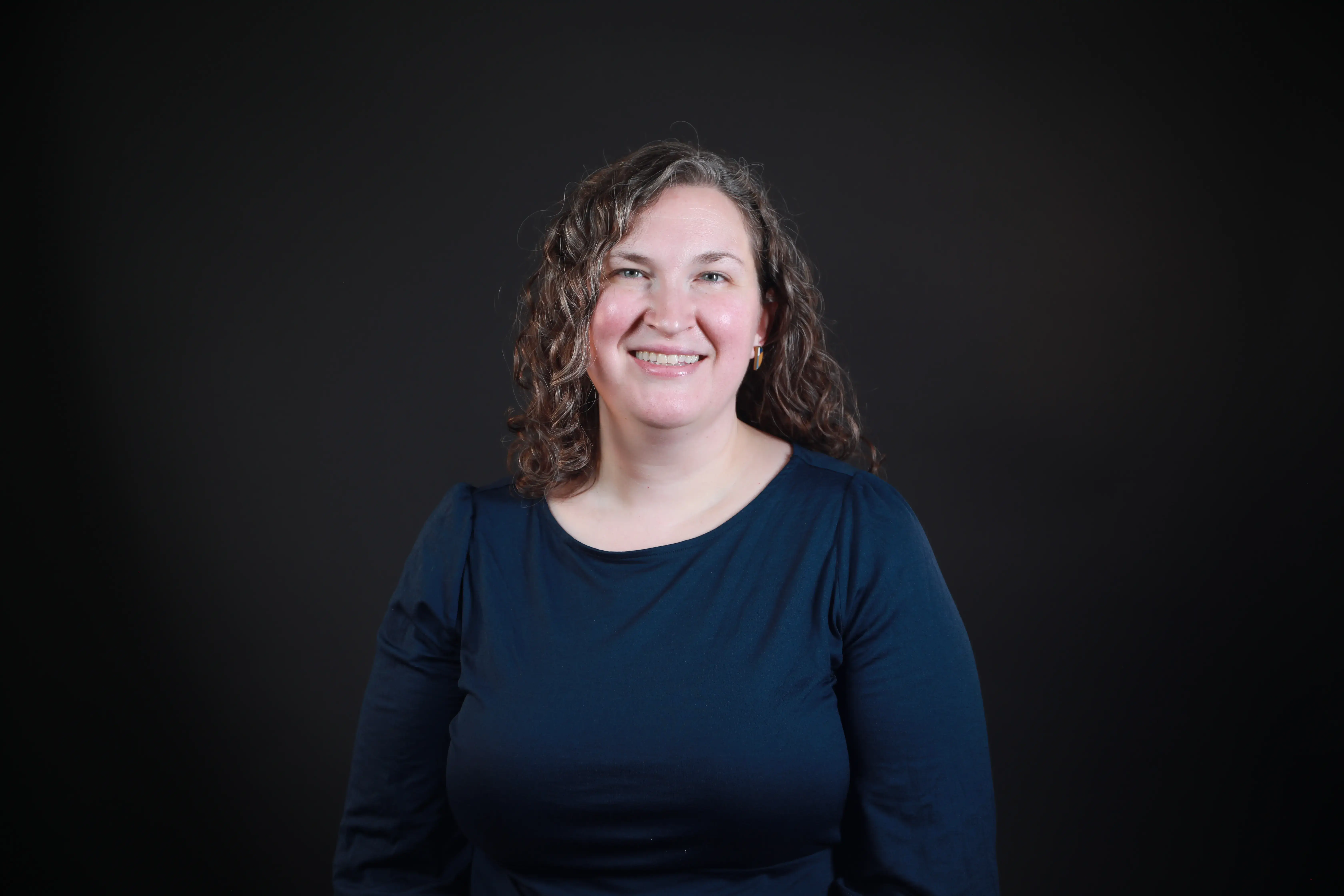 Solving the Mystery of a Rare Disease that Primarily Affects Black People
Gabrielle Lapping-Carr, MD,
Assistant Professor of Pediatrics
glappingcarr@bsd.uchicago.edu
"The addition of the video component of the grant was stressful for me as an introvert, but a wonderful idea, because it helps you think differently about the work you do and provides you with an additional tool."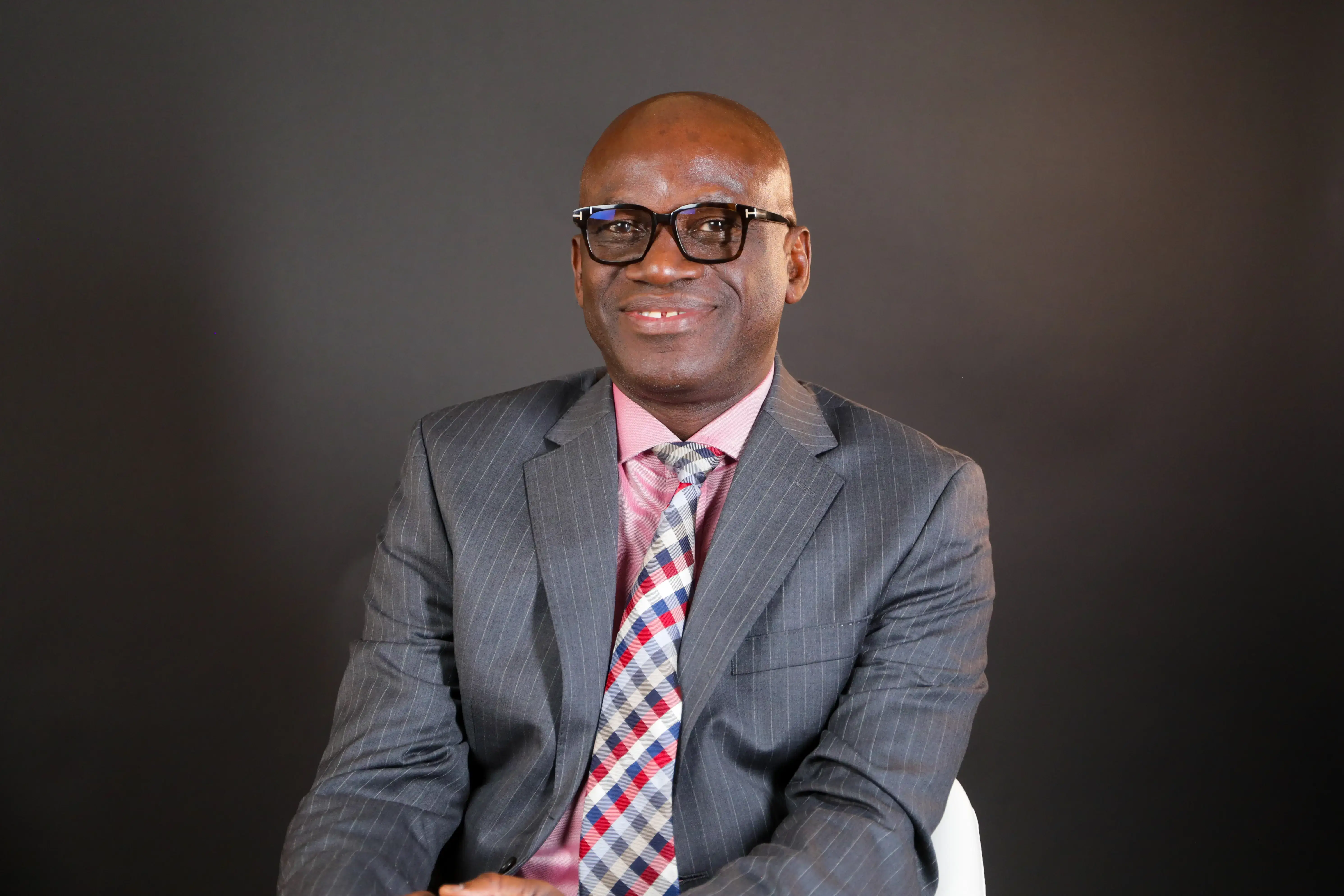 Could Air Pollution Sensors Help Chicagoans with Asthma?
Christopher Sola Olopade, MD,
Professor of Medicine, Departments of Family Medicine & Medicine
solopade@bsd.uchicago.edu
"With the recent experience of the severe polluting effects of the air across the United States from wildfires in Canada, I am hopeful that more people are tuned into the adverse consequences of exposing everyone, especially the most vulnerable in our backyards across the country, to the environmental and health consequences of climate-related air pollution."

About the Institute for Translational Medicine (ITM)
The Institute for Translational Medicine (ITM) helps you live your best life by making research breakthroughs happen and getting those discoveries into the real world to improve your health as soon as possible.
The ITM is a partnership between the University of Chicago and RUSH in collaboration with Advocate Aurora Health, Illinois Institute of Technology (Illinois Tech), Loyola University Chicago, and NorthShore University HealthSystem that's fueled by about $51 million in grants from the National Center for Advancing Translational Sciences at the National Institutes of Health through its Clinical and Translational Science Awards (CTSA) Program.
The ITM is part of a network of more than 50 CTSA Program-supported hubs across the country working to slash the time it takes to develop and share new treatments and health approaches. We work with you and for you to make participating in health research easy, so that together we improve health care for all.
Join the movement and learn more about how we help researchers, physicians, community members, industry, government organizations, and others. Visit us at chicagoitm.org and connect with us on Facebook, Twitter, Instagram, YouTube, and LinkedIn @ChicagoITM.
This project is supported by the National Center for Advancing Translational Sciences (NCATS) of the National Institutes of Health (NIH) that supports the Institute for Translational Medicine (ITM) through Grant Number UL1TR002389.