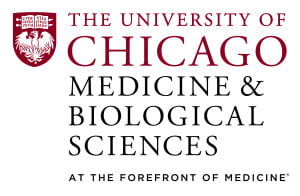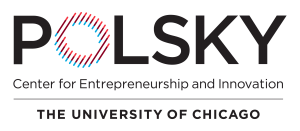 A local family announced a $100 million gift Wednesday to establish The Duchossois Family Institute at the University of Chicago Medicine. The institute will harness the power of the ways the microbiome, human immune system, and genetics interact to maintain health.
ITM investigators Samuel Volchenboum, MD, PhD; Marcus Clark, MD; and others took the press conference stage to answer questions about the new initiative and how their work will help create a "new science of wellness" through the institute, which will have a built-in entrepreneurial infrastructure.
See what several other ITM investigators involved in the project have to say below, and click here to read the full story in Science Life.
There's never been a more exciting time to be at the intersection of big data, medicine and biology. The University of Chicago is perfectly positioned to make discoveries through its ability to collect, store and analyze enormous amounts of clinical and genomic data. As health care moves from the old ways of disease treatment to the paradigm of fostering and maintaining health, the University of Chicago will continue to make great contributions to understanding how big data can be leveraged to make discoveries.
Source: Science Life