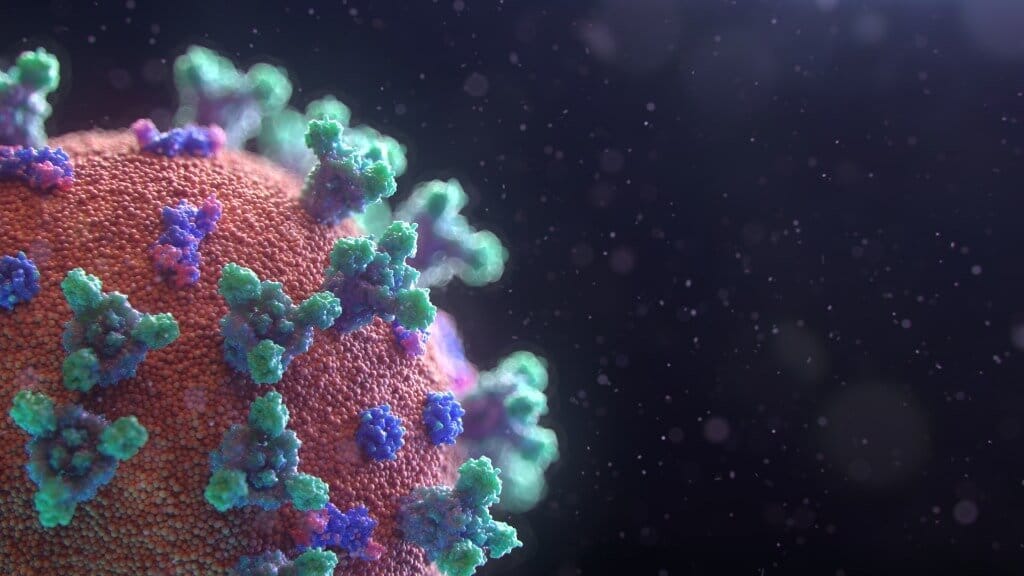 The COVID-19 pandemic has placed a lot of daily life as we knew it on hold. All of us at the ITM are continuing to serve our researchers and their teams and stay connected to our community members as we move to virtual platforms. Click here for a running list of those adaptations. And continue reading for ways all of us – the research community and public – can work to combat this pandemic.
For Researchers and Study Teams
The White House Office of Science and Technology Policy announced a COVID-19 Open Research Dataset for your use this week. This free resource puts more than 29,000 scholarly articles about COVID-19 and the coronavirus family at your fingertips as the global research community comes together to fight the pandemic. Click here to dive into the dataset.
For All of Us – Our Communities, General Public, and Researchers
Here's what you can do to keep yourself and others healthy as we all fight the spread of COVID-19 together.
First, the facts from the U.S. Centers for Disease Control and Prevention (CDC). Compared to the common flu, coronavirus is much more contagious. It's transmitted by contact with an infected individual or the virus on a surface, like a doorknob or elevator button. COVID-19 also affects older adults and individuals with chronic diseases, like asthma, more than younger people, who often have an easier time recovering.
Symptoms may take up to two weeks to appear, so it's important to stay at home as much as possible to keep the spread of the virus to a minimum. If too many people get sick, hospitals won't have the space or supplies to help everyone. This is already happening in countries like Italy. You can help prevent a similar situation here by just hanging out on your couch!
So, how do you not get sick? Number one: stay home! On Friday, March 20, Governor Pritzker announced a stay-at-home order during a press conference that featured ITM investigator Emily Landon, MD, an infectious disease expert at University of Chicago Medicine. Watch them break down why it's so important to stay home in the below video.
And wash your hands — a lot. Not sure how to wash your hands properly? Check out these CDC tips that will make you a hand-washing expert in no time.
Keep your home virus-free by cleaning and disinfecting often. Put on some disposable gloves and clean surfaces you use a lot, like tables, doorknobs, remotes, phones, toilets, faucets, etc. Then throw those gloves out and wash your hands. For more disinfecting tips and tricks from the CDC, click here.
You might have to leave your house for work or to buy groceries. While you're out, don't touch your face. This stops any germs on your hands from getting into your body and making you sick. And keep about six feet away from your fellow humans. This is a safe distance to help prevent spreading the virus.
If you start feeling sick—then what? The best thing you can do is isolate yourself at home. If you live with other people, stick to your own room (and bathroom, if possible). Keep an eye on your symptoms. If you're a high-risk individual, if your symptoms like fever and cough aren't improving, or if you're having trouble breathing, call your doctor's office or emergency department. But remember: call before you go!
We need to act today. That will slow the spread of the virus tomorrow to keep more people healthy, relieve overwhelmed health systems, and save lives.
Since the outbreak of the virus, scientists all over the world have been working hard to learn more about it. As the science community looks for answers, humans like you may have the opportunity to volunteer for clinical trials that could help lead to treatments and vaccines. The ITM's parent organization, the National Institutes of Health, launched the first clinical trial for a COVID-19 vaccine in record time earlier this week. The study will enroll about 45 healthy volunteers, and one participant has already gotten started. That's just the first of more life-changing research to come.
The New NormalTM movement is launching later this year to help connect you with health research opportunities that could help find new discoveries, treatments, and cures diseases. Visit BeTheNewNormal.org and sign up to become an insider.
Click Here to Learn More About All Things COVID-19 from the CDC.
Click Here to Learn More Chicago COVID-19 News from the University of Chicago Medicine.
Click Here to Explore the free COVID-19 Open Research Dataset.
About the Institute for Translational Medicine (ITM)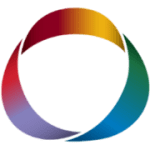 The Institute for Translational Medicine (ITM) helps you live your best life by making research breakthroughs happen and getting those discoveries into the real world to improve your health as soon as possible.
The ITM is a partnership between the University of Chicago and Rush in collaboration with Advocate Health Care, the Illinois Institute of Technology (Illinois Tech), Loyola University Chicago, and NorthShore University HealthSystem that's fueled by about $35 million in grants from the National Center for Advancing Translational Sciences at the National Institutes of Health through its Clinical and Translational Science Awards (CTSA) Program.
We're part of a network of more than 55 CTSA Program-supported hubs across the country working to slash the time it takes to develop and share new treatments and health approaches. We work with you and for you to make participating in health research easy, so that together we improve health care for all.
Join the movement and learn more about how we help researchers, physicians, community members, industry, government organizations, and others. Visit us at chicagoitm.org and connect with us on Facebook, Twitter, Instagram, YouTube, and LinkedIn @ChicagoITM.
This project is supported by the National Center for Advancing Translational Sciences (NCATS) of the National Institutes of Health (NIH) through Grant Numbers 5UL1TR002389-02, 5KL2TR002387-02, and 5TL1TR002388-02that fund the Institute for Translational Medicine (ITM). The content is solely the responsibility of the authors and does not necessarily represent the official views of the NIH.