3,558,772
Dollars in Funding Since SPARC's Inception in 2014

1,596,444
Dollars Awarded in 2017
400,000
Maximum Amount Given to Each Project
The SPARC program awards up to $400,000 dollars for collaborative projects between seven institutions and companies across the country that focus on understanding and treating autoimmune diseases, or diseases where the body attacks itself.
SPARC – which stands for Strategic Pharma-Academic Research Consortium – supports translational projects that help researchers better understand how autoimmune diseases work. The program focuses on developing biomarkers – or substances in your body that indicate normal or abnormal processes – that can predict and monitor a patient's response to treatment, as well as research that can improve existing treatments.
Funding is provided by consortium members, and winning projects are funded up to $400,000. SPARC is a collaborative program, requiring researchers to team up with scientists from consortium institutions or companies in one of the following areas:
1. Underserved but relatively common autoimmune diseases, such as fibrotic diseases, progressive Multiple Sclerosis, Sjögrenssyndrome, celiac disease, etc.
2. Rare-or low-prevalence inflammatory diseases.
3. Defined subpopulations of higher-prevalence diseases such as rheumatoid arthritis, type 1 diabetes, multiple sclerosis, inflammatory bowel disease, lupus, atopic diseases, or respiratory diseases.
4. The microbiome.
Consortium members include: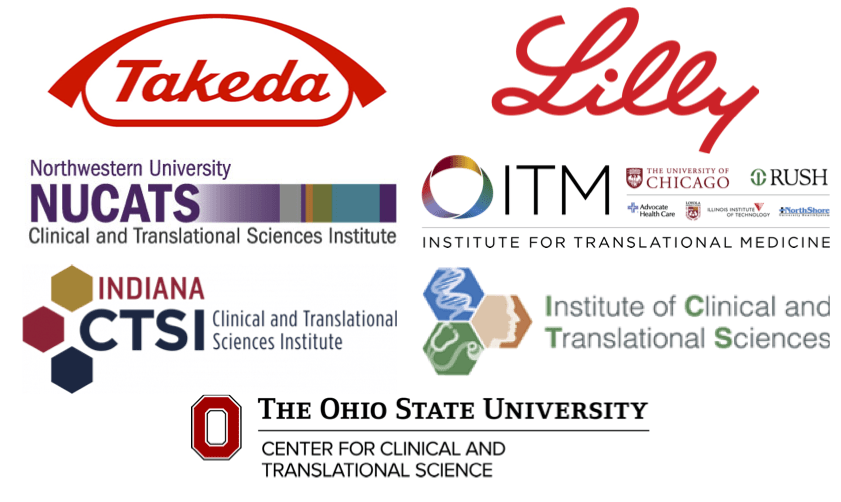 SPARC is not currently accepting applications. To be notified of the next cycle, sign up for our newsletter here.
Questions? Contact Anne Nguyen, COBRA Program Director, at annnguye*iu.edu.