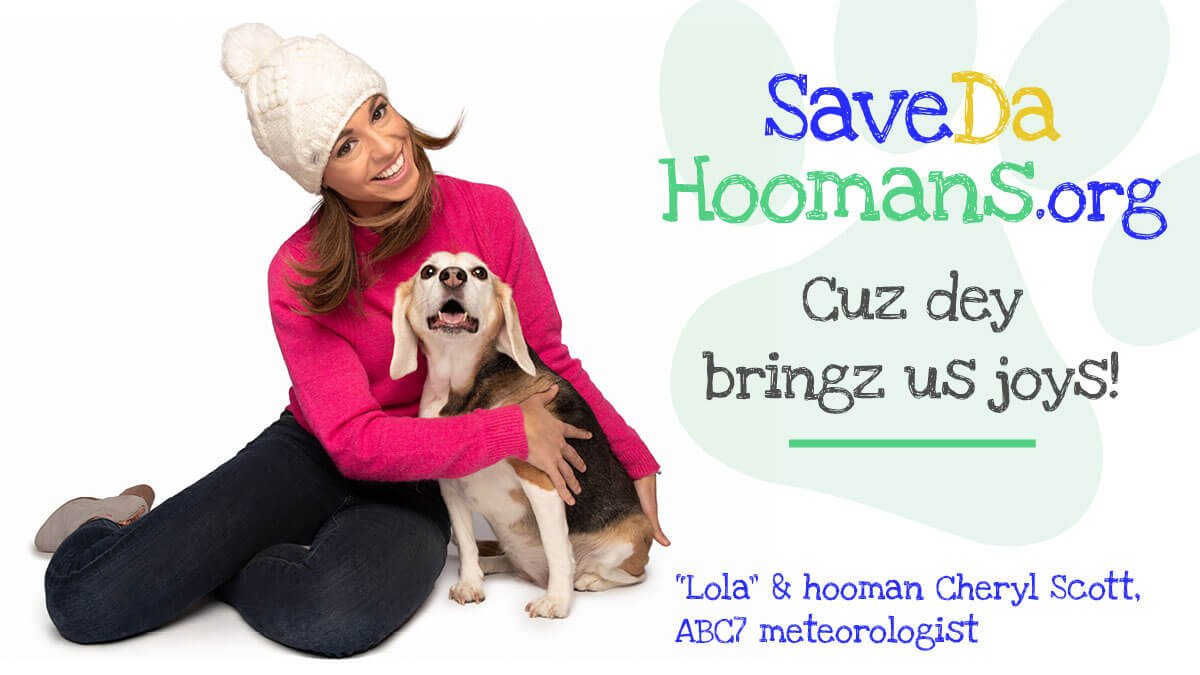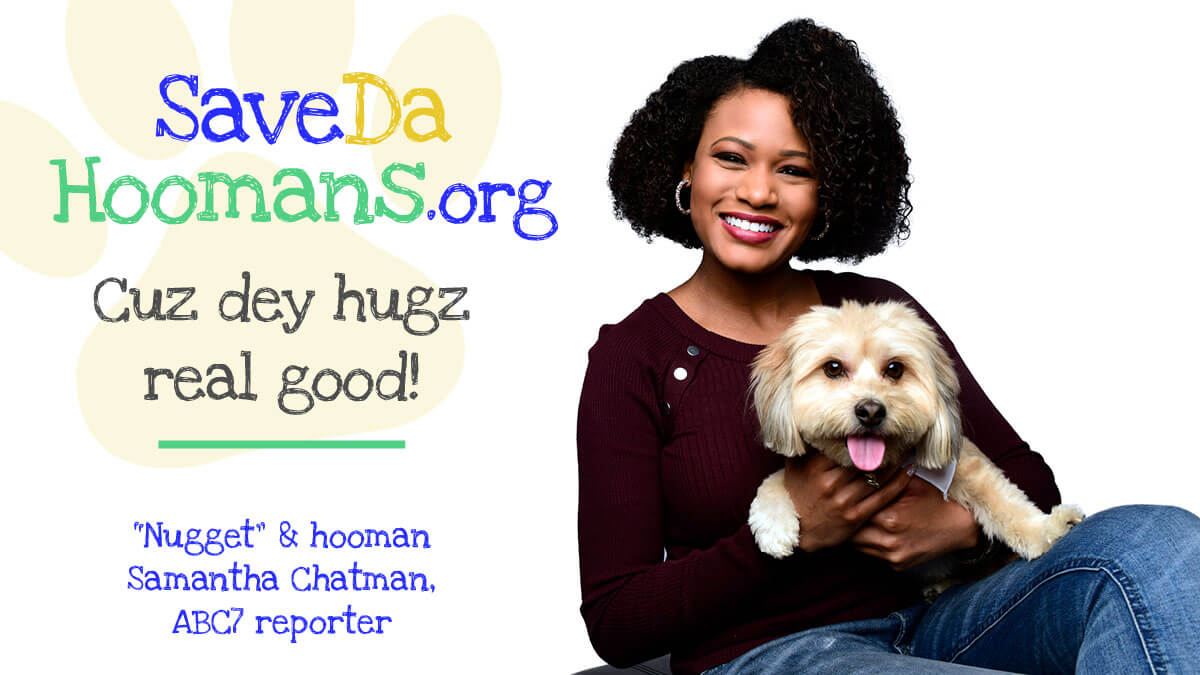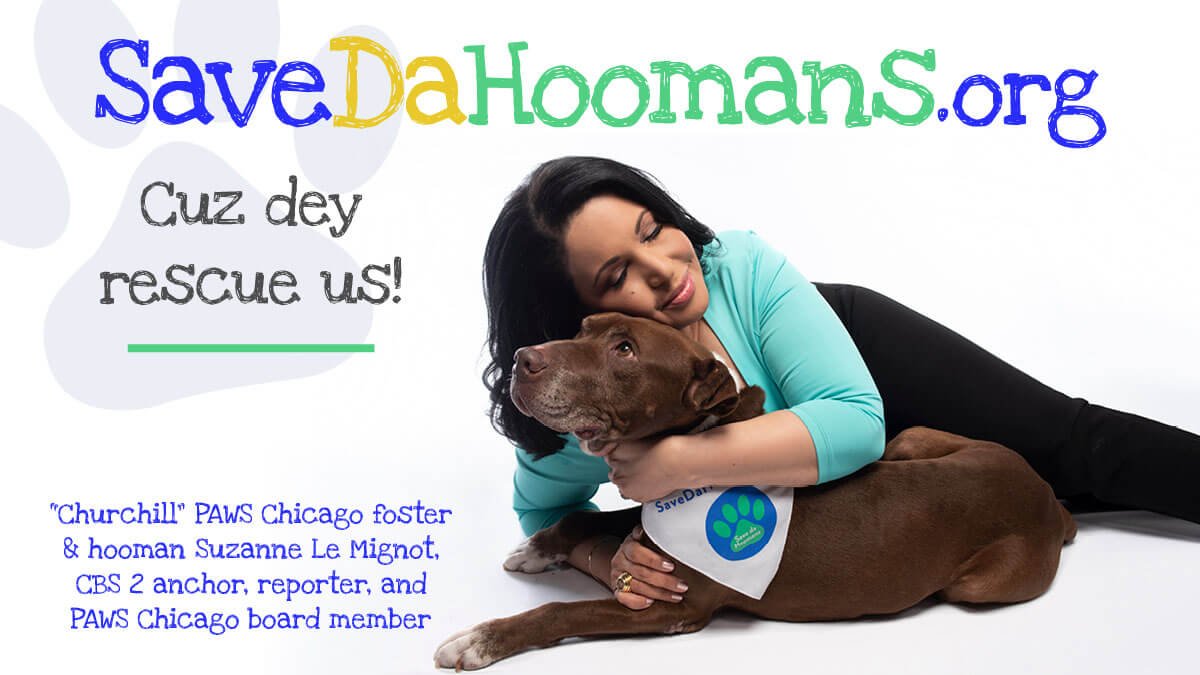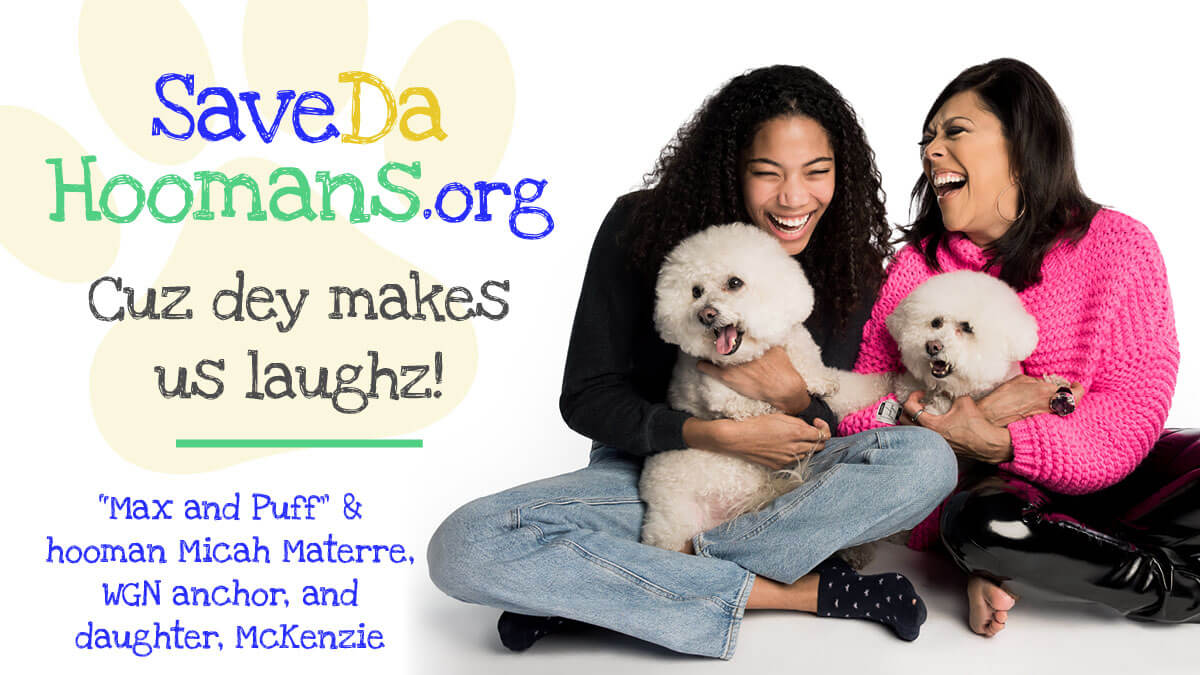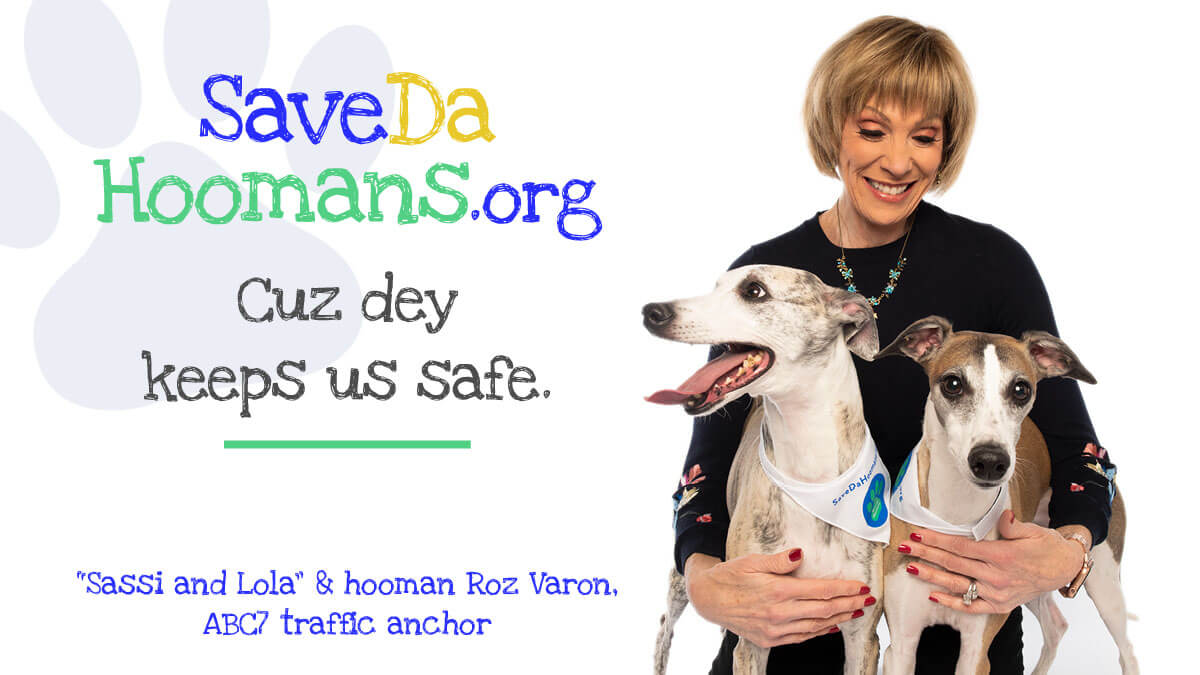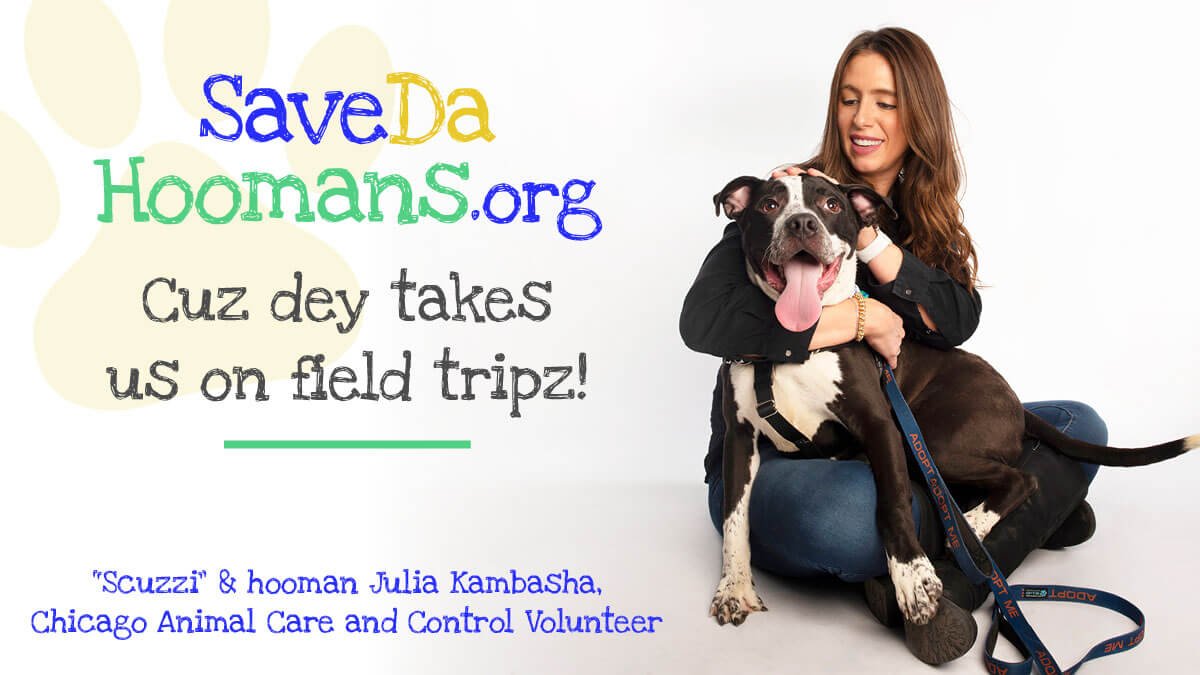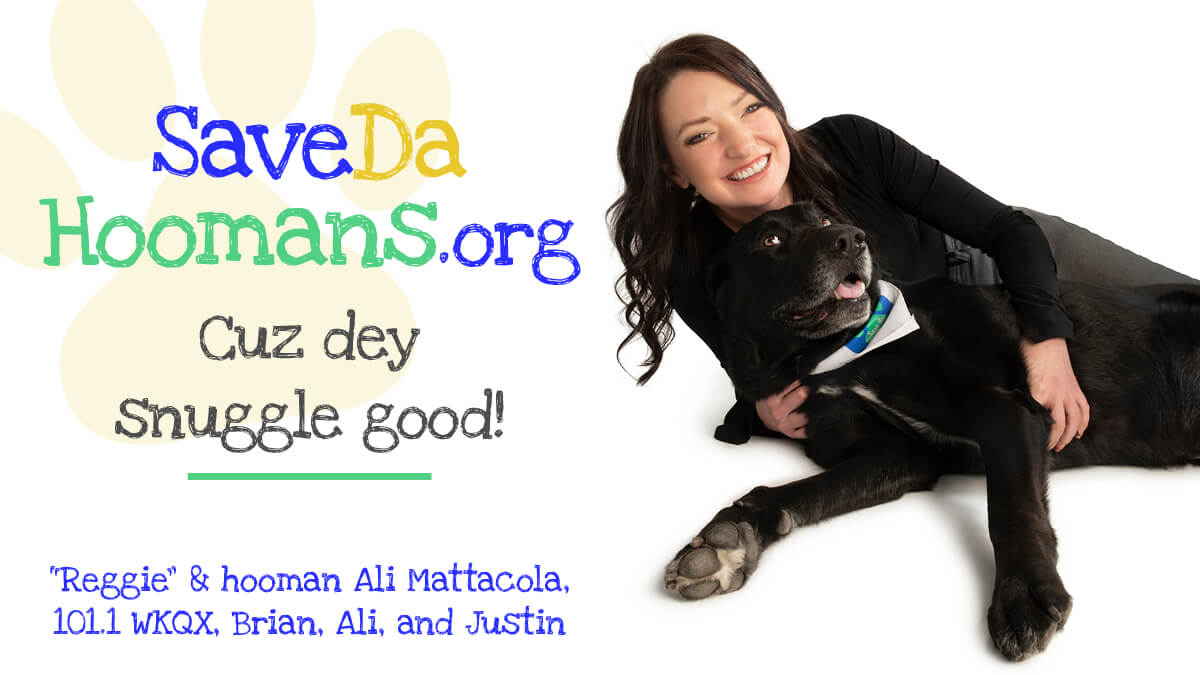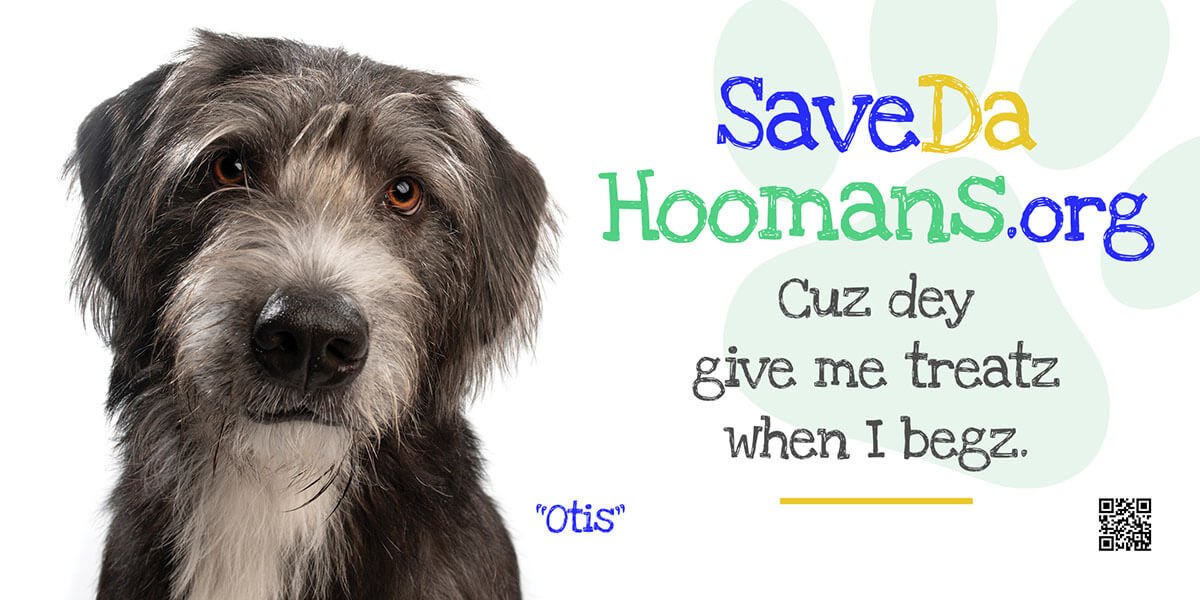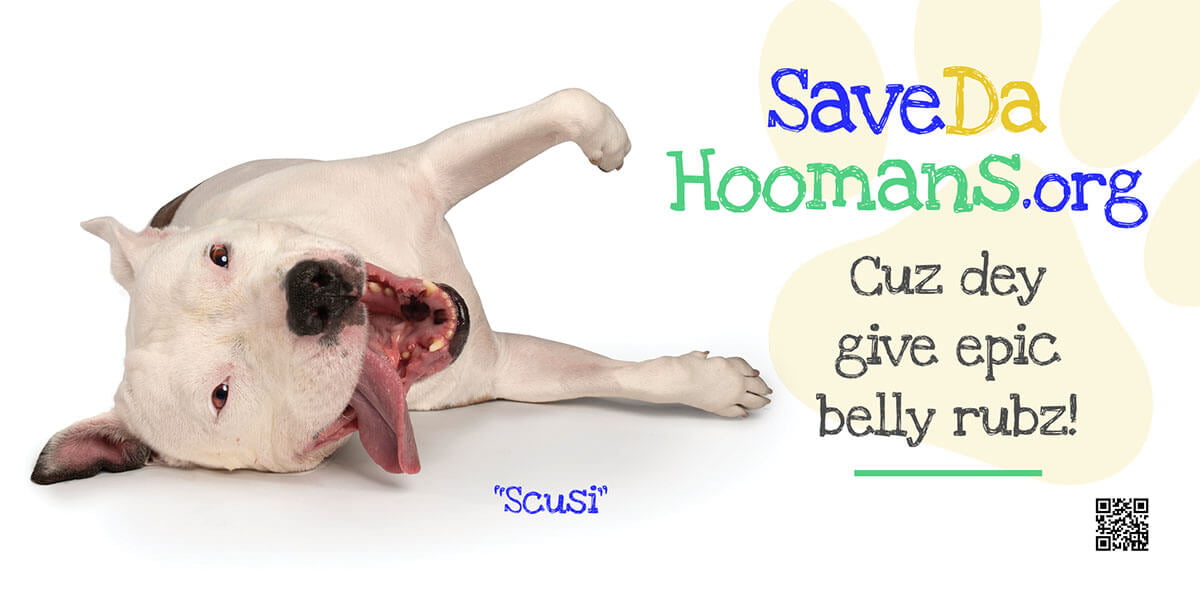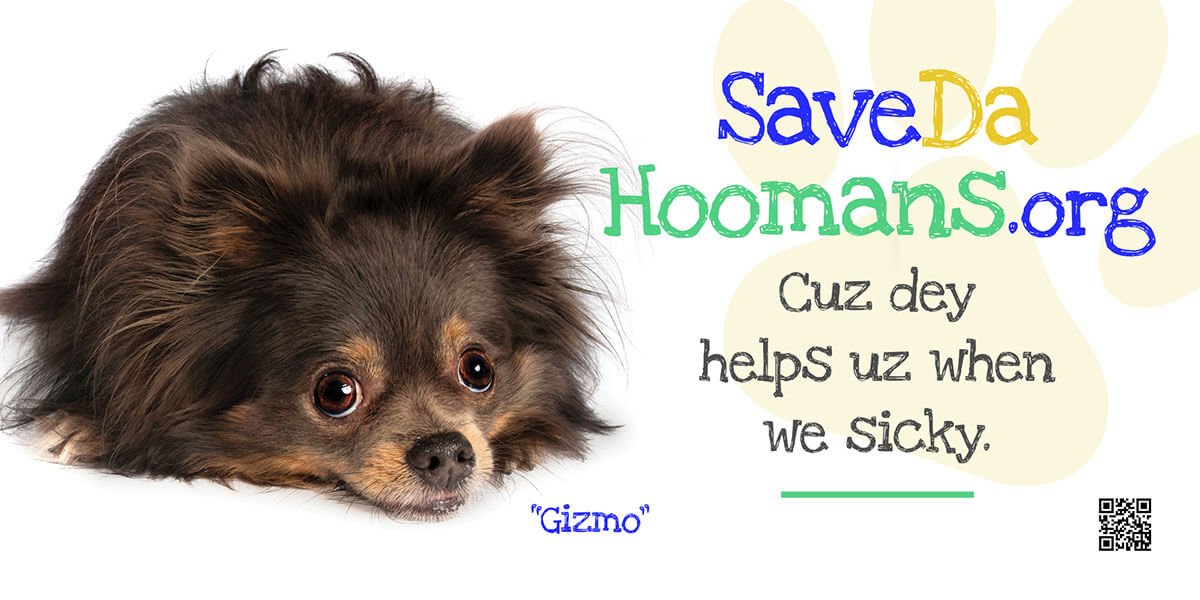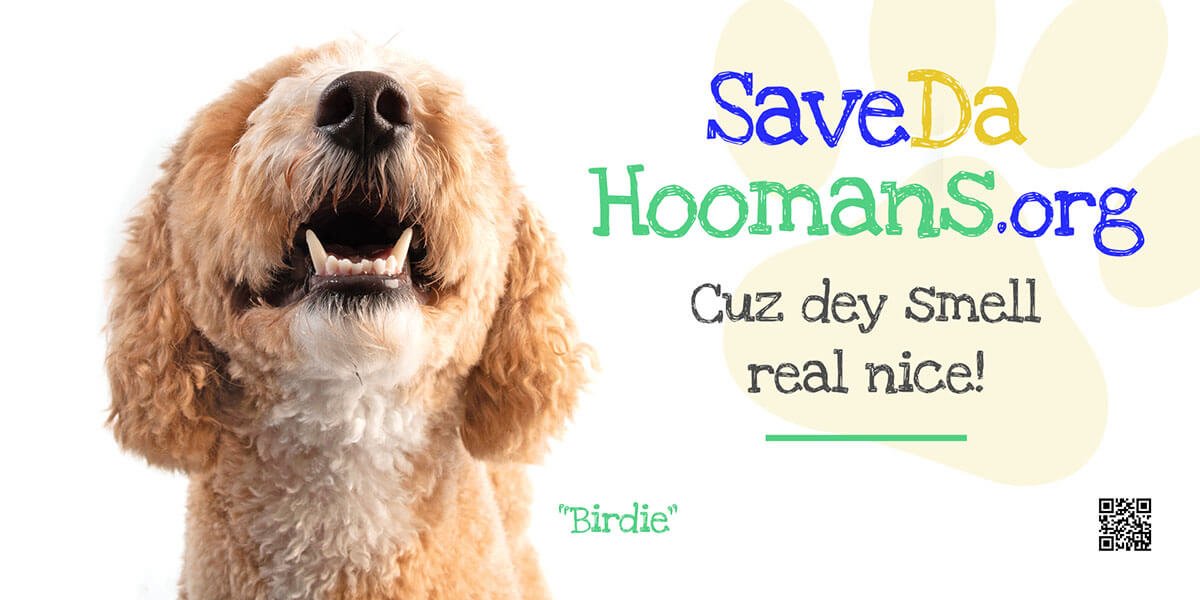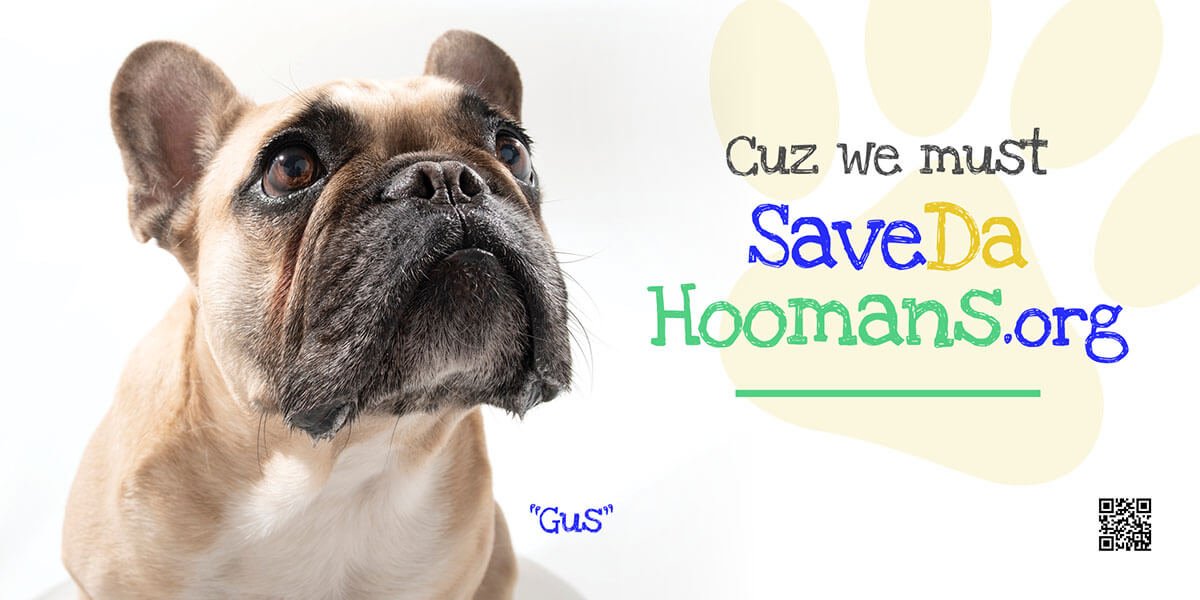 A public health campaign from a collaboration between The University of Chicago, Rush, Northwestern, University of Illinois at Chicago and Loyola University Chicago with support from the National Institutes of Health (NIH) has been recognized by national marketing awards.
The Save Da Hoomans (SDH)™ campaign was selected by Crain Communications' Modern Healthcare for its 2021 Healthcare Marketing Impact Awards as the Gold Integrated Campaign of the Year in Advocacy. The Trendy Awards, which recognize national nonprofit and association communications work, also recognized SDH with awards for the campaign's work in social media and advocacy. SDH was also honored as the top social media campaign by Healthcare Digital Marketing Awards.
SDH is a health research awareness initiative where the dogs are mobilizing to save their humans from disease and help find ways to live healthier, longer lives. The editorial voice is from our pets' perspective of why they love and need us, with all content in the popular Internet pet meme language, doggolingo.
"We're honored to receive these recognitions and grateful for this creative platform to give people information on and the ability to join opportunities to find answers to the health issues they care about the most," said Julian Solway, MD, Director of the Institute for Translational Medicine (ITM) that spearheaded the SDH initiative and Dean for Translational Medicine at UChicago.
Local media celebrities, social media influencers, Chicago's top academic medical centers, and pet lovers and their dogs have all teamed up for the ongoing campaign.
"When adorable pets, wonderful humans, and great causes come together, anything is possible," said Sara Serritella, Director of SDH and its umbrella initiative, The New Normal™ Campaign. "We appreciate everyone who made this outside-the-box idea come to life to make health research opportunities accessible for all."
Dogs from the SDH pack have taken over billboards, trains, buses, and social media to get the word out and encourage their humans to sign up for TNN Match, a platform that connects people with information about health studies – all at an approachable, 7th-grade reading level – and a direct contact to study teams and researchers to get started. Research topics cover everything from mental health to cancer to COVID-19, with some opportunities that can even be done from the comfort of home.
"Advertising and social media campaigns crafted to inform, educate and build trust are among the winners in this year's Healthcare Marketing Impact Awards," said Aurora Aguilar, editor of Modern Healthcare. "While COVID-19 dominated headlines, other life-threatening diseases and chronic illnesses also received plenty of attention from marketers, including cancer, COPD and neurological conditions, with emphasis on advanced screenings and the latest treatments."
SDH joins the ranks of other national award winners, including major corporations like AstraZeneca and national nonprofits like Meals on Wheels.
Learn more and join the SDH pack at savedahoomans.org and on social media @SaveDaHoomans on Instagram, Facebook, Twitter, TikTok, and YouTube.
The Save Da Hoomans™ Campaign features dogs mobilizing to help save their humans from physical and mental health issues so that they can live longer, happier, healthier lives together. Follow their stories on social media @SaveDaHoomans and learn more at
SaveDaHoomans.org
.
This project is supported by the National Center for Advancing Translational Sciences (NCATS) of the National Institutes of Health (NIH) through Grant Number UL1TR002389 that supports the Institute for Translational Medicine (ITM); Grant Number UL1TR001422 that supports NUCATS; Grant Number UL1TR002003 that supports the Center for Clinical and Translational Science (CCTS); and Grant Number UL1TR002240 that supports the Michigan Institute for Clinical & Health Research (MICHR). The content is solely the responsibility of the authors and does not necessarily represent the official views of the NIH.