An ITM-UChicago researcher is exploring what caused a rare condition in a woman from Cleveland, who is the only living person in the world with no sense of touch, pain, or temperature. CBS 2 Chicago covered the story of this ITM-supported project and documentary, which has been picked up by outlets like Yahoo News.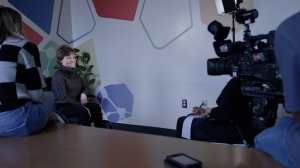 Researcher Peggy Mason, PhD, professor of neurobiology at UChicago, first met Kim Stenger in 2014. They embarked on their journey of trying to understand and learn more about Stenger's rare condition, and over the years became close friends. Stenger, who lives in the suburbs of Cleveland, Ohio, visits Mason in Chicago to continue experiments exploring her lack of sensation. This recent visit also marked Stenger's first ever TV appearance.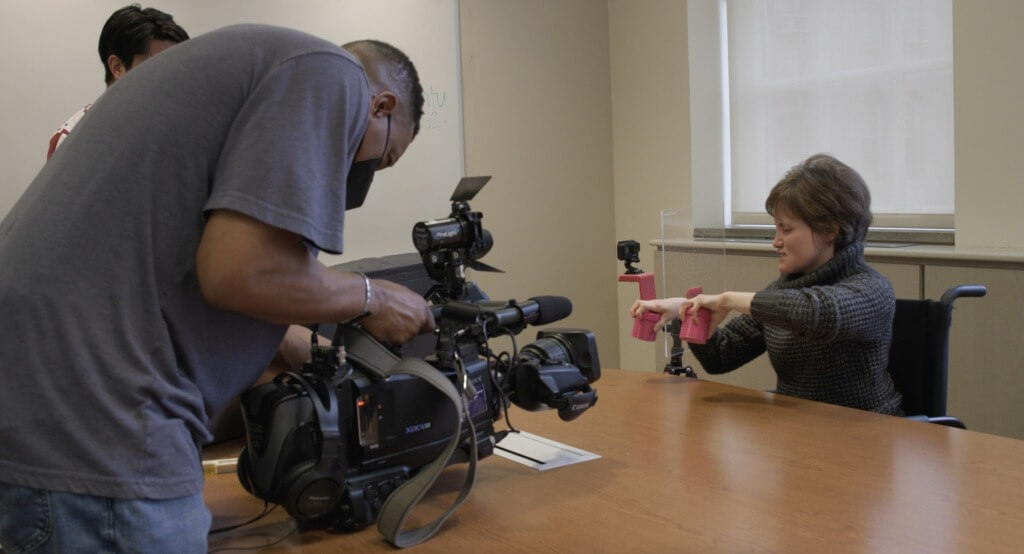 The ITM has been following Mason and Stenger's journey over the past several years and is in the process of making a documentary. Several ITM researchers and physicians, along with the ITM's Clinical Research Center (CRC) and staff, have contributed to this project.