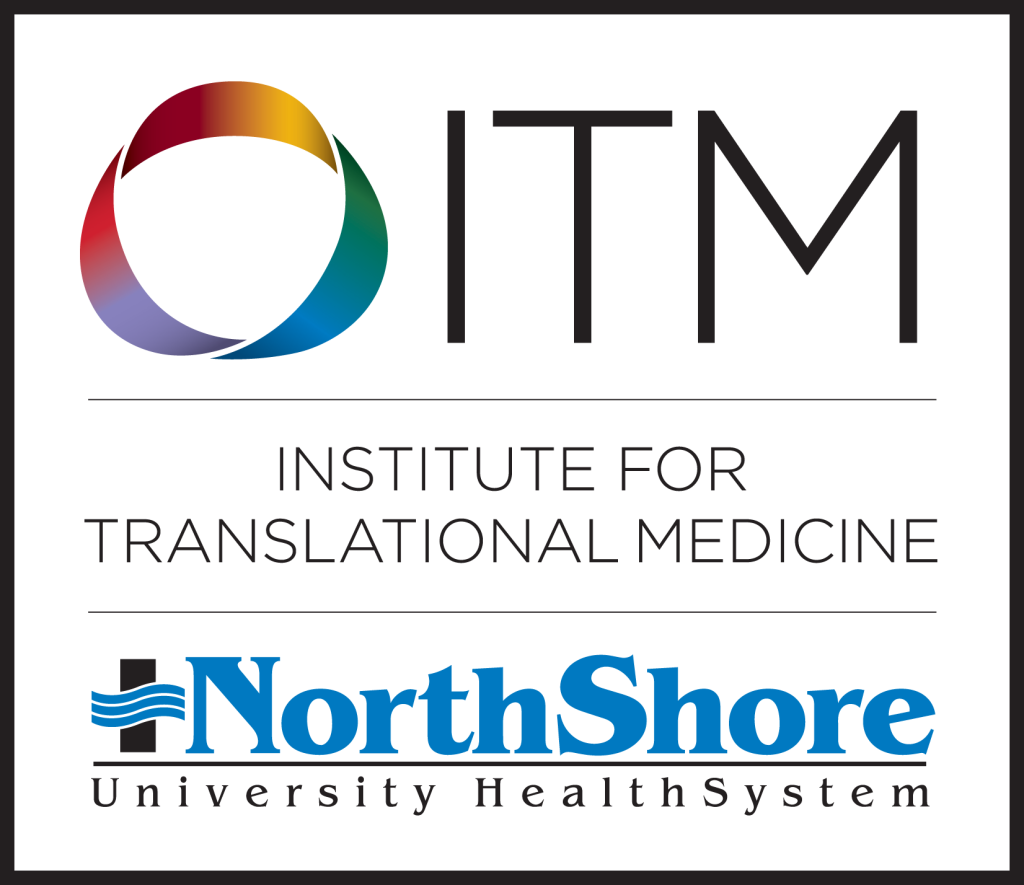 Make Research Breakthroughs

We offer more than $1 million each year in funding opportunities for researchers at every stage of their career. Explore your options below.
Meet Your ITM-NorthShore Team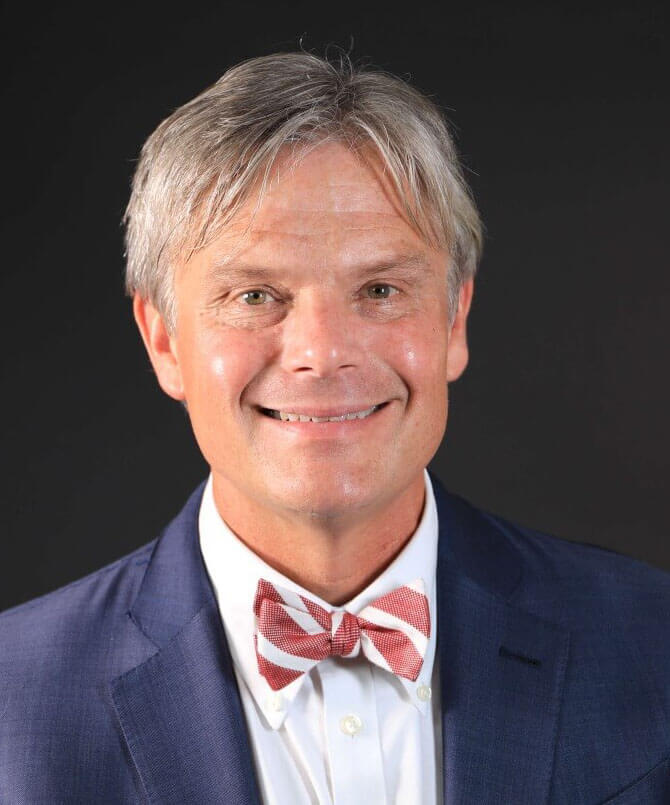 Sean David, MD, SM, DPhil, PLDA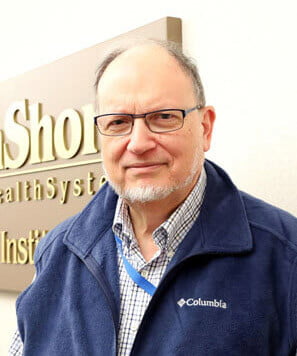 Anthony Solomonides, PhD, MSc Math, MSc AI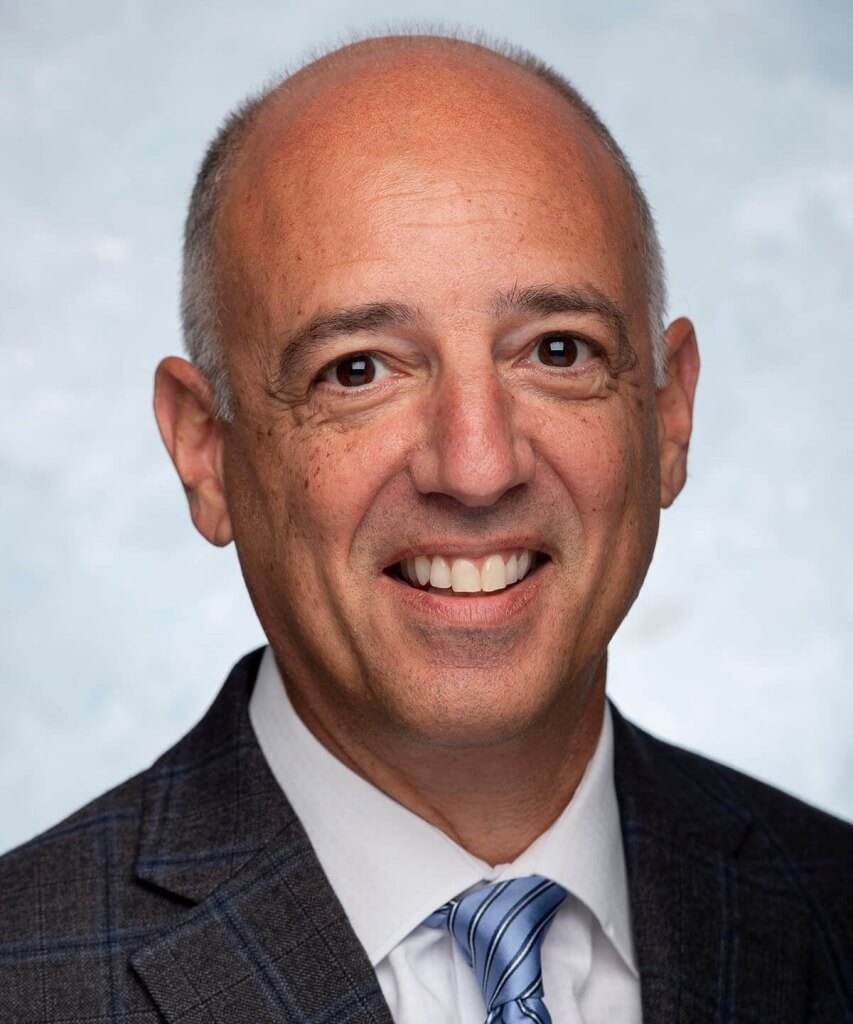 Stephen Wachtel, PhD, MBA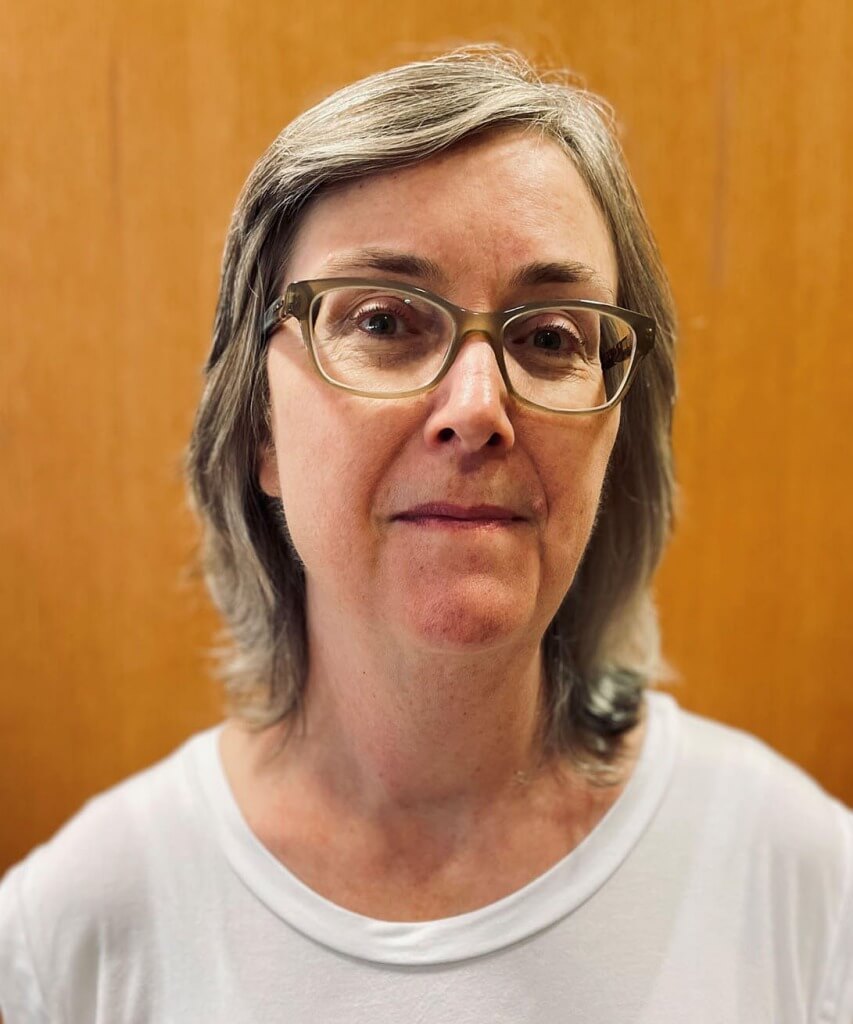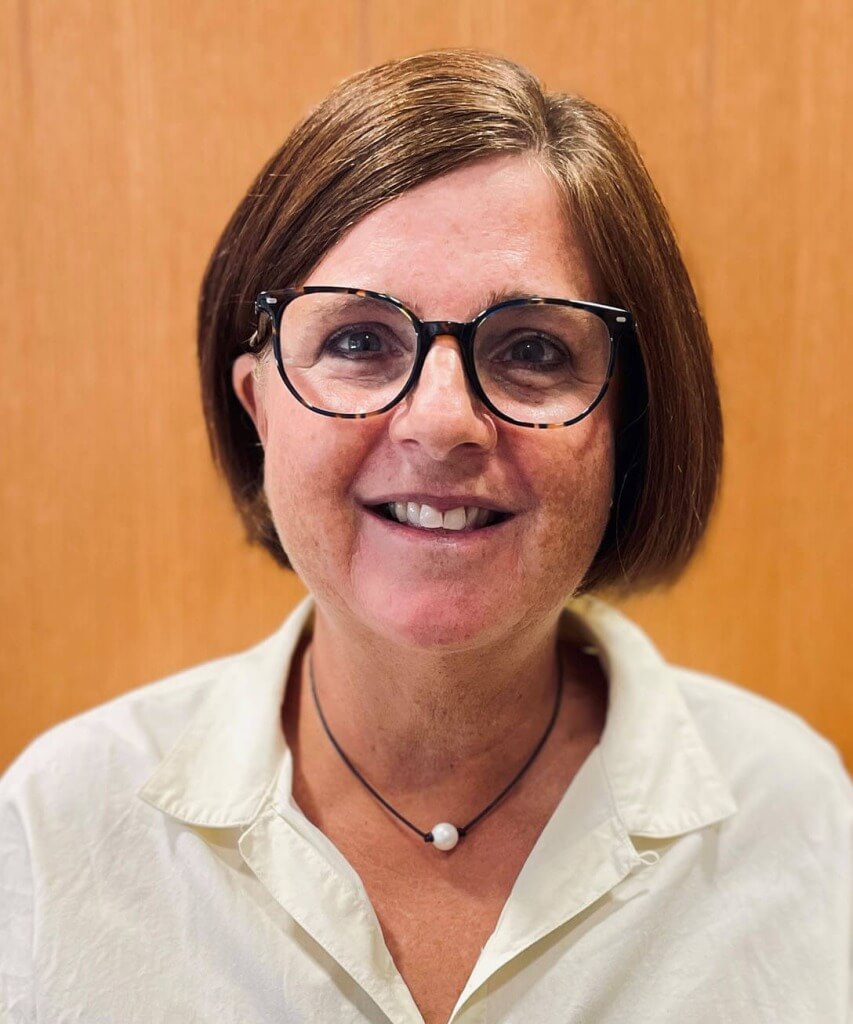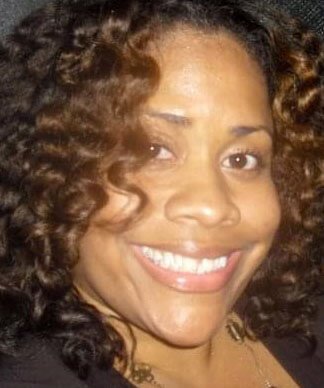 Additional Funding Opportunities for NorthShore Investigators
NorthShore University HealthSystem Pilot Grant Program
The purpose of the NorthShore University HealthSystem Pilot Grant Program is to build and encourage the research capacity of NorthShore Investigators.  This program has a particular focus on new investigators and funds innovative pilot projects as well as projects in which preliminary data is collected to support the development of externally fundable research projects.
This program is open to all NorthShore researchers— with an emphasis on junior researchers— and provides up to $40,000 in funding. Applications are due on January 1 and July 1 each year.
For more information about this program, including application instructions and forms, please go to NorthShore's intranet, Pulse (Pulse>Corporate Services>Research Institute>Research Awards), or contact Jackie Pruitt, Local Navigator, at ORN_Navigator@northshore.org.