Calling all women in the science, technology, engineering, or math (STEM) fields! Want to commercialize your work, but don't know where to start? Join your colleagues from diverse scientific backgrounds at the Insight to Innovation Conference this fall to learn from those who've done it and build the skills to be successful.
The free Oct. 27 conference is brought to you by the Polsky Center for Entrepreneurship and Innovation thanks to a grant from the National Science Foundation (NSF). It's supported by the ITM, and we encourage our women in STEM to apply!
Click Here to Apply by Sept. 15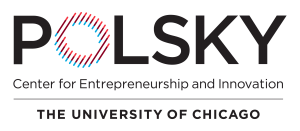 Questions? Contact Meghan Kinney at meghan.kinney*chicagobooth.edu.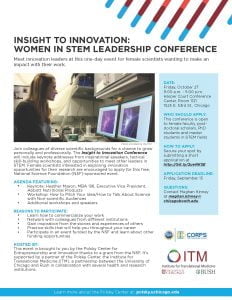 About the Institute for Translational Medicine (ITM)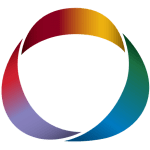 The Institute for Translational Medicine (ITM) makes research breakthroughs happen and gets those discoveries into the real world to improve your health as soon as possible. The ITM is a partnership between the University of Chicago and Rush in collaboration with Advocate Health Care, the Illinois Institute of Technology (Illinois Tech), Loyola University Chicago, and NorthShore University HealthSystem that's fueled by almost $35 million in grants from the National Institutes of Health (NIH). We're part of a network of more than 60 NIH-supported sites across the country working to slash the time it takes to develop and share new treatments and health approaches. We work with you and for you to make participating in health research easy, so that together we improve health care for all.
Join the movement and learn more about how we help researchers, physicians, community members, industry, government organizations, and others at chicagoitm.org.
Connect with us on Facebook and Twitter @UChicagoITM.
The ITM is supported by the National Center for Advancing Translational Sciences (NCATS) of the National Institutes of Health (NIH) through Grant Number UL1TR002389.