Launch Real-World Uses.
6
Universities & Health Care Systems

1
Stop-Shop for Partnerships

14+
Startups with ITM Co-Founders

Breakthroughs must live beyond the lab to help people.

That's why we partner with nonprofits, governments, startup accelerator programs, pharmaceutical companies, and others to create public policies, school programming, medications, and startups.
All backed by science.

We Work With Experts From: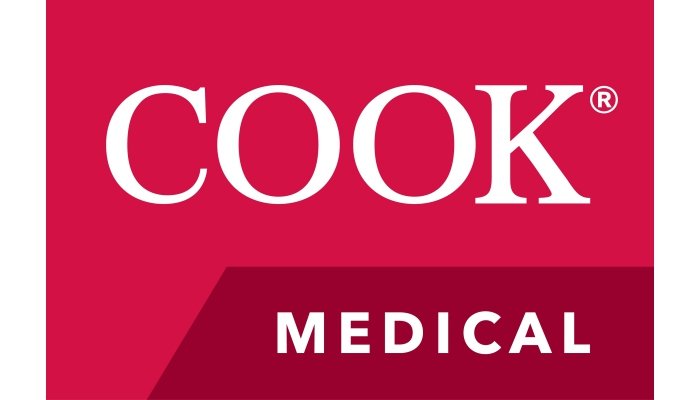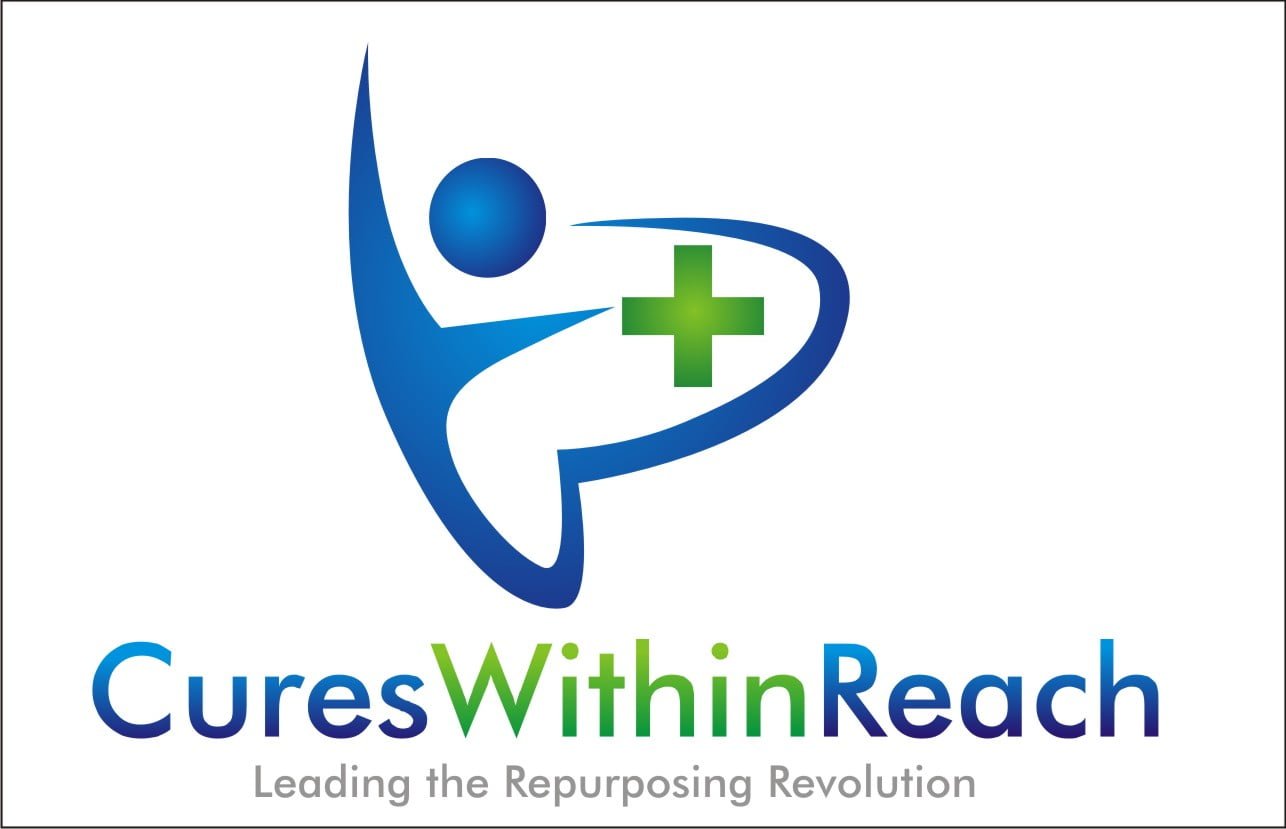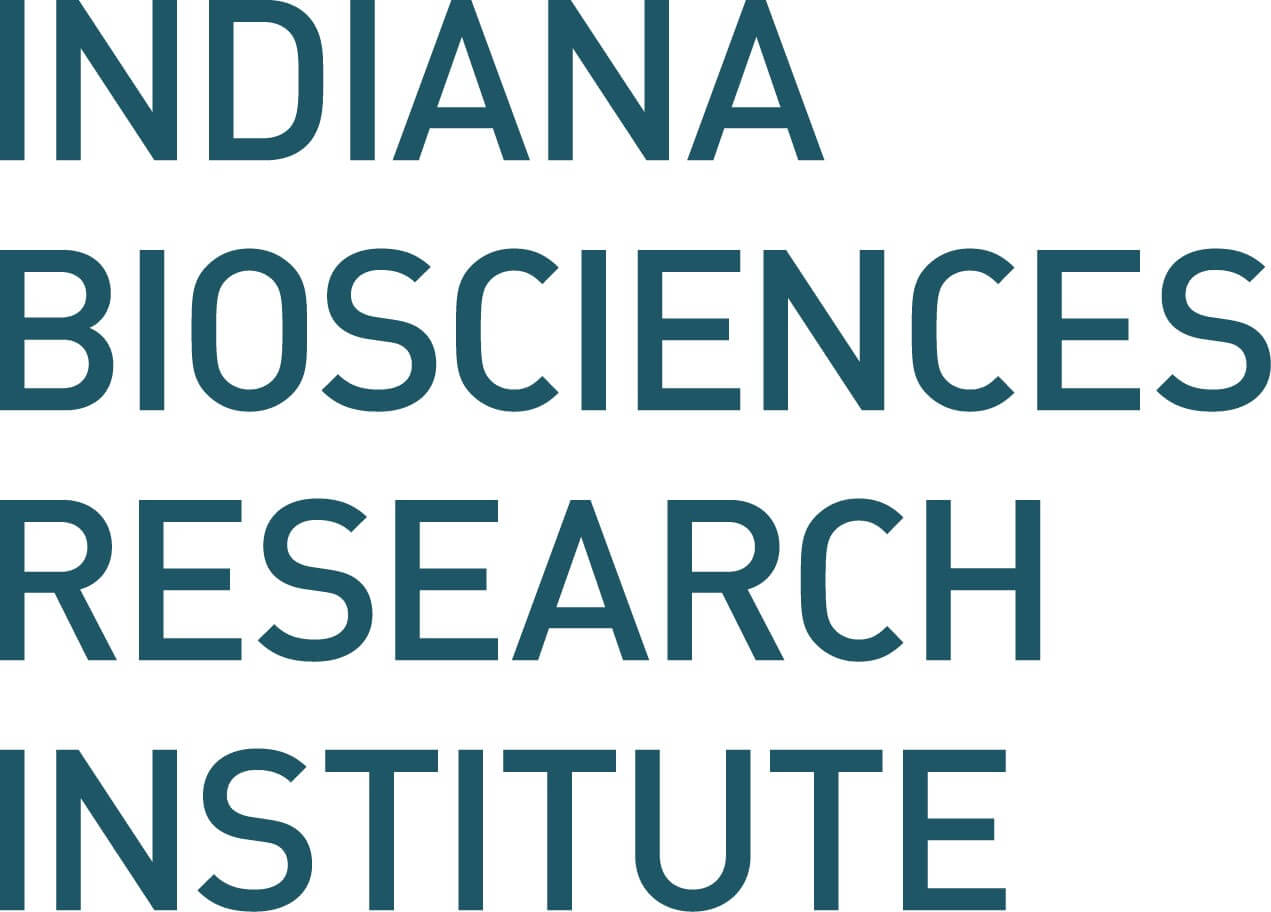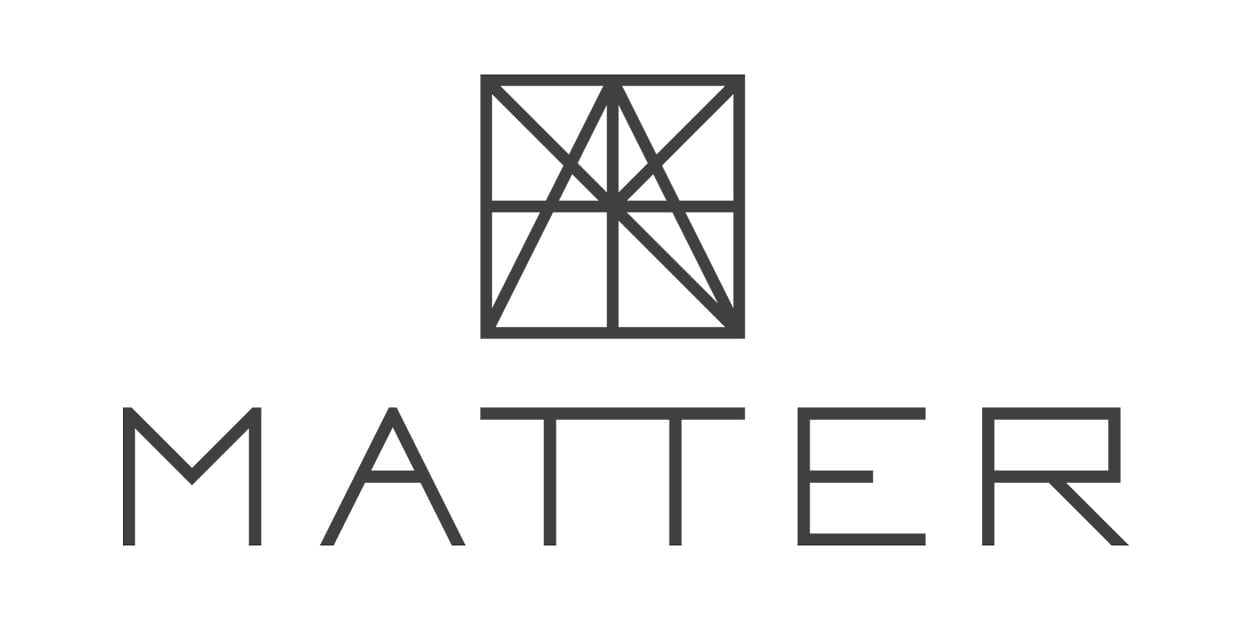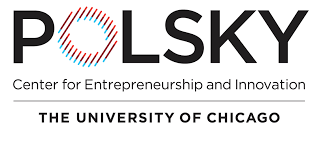 Things We Offer With Our Partners:

Partnerships with Researchers and Community Members
Investment Opportunities for Companies, Venture Capitalists, and Donors
Space, Equipment, and Skilled Staff for Doing Research

Commercialize Your Research
We Feed the Innovation Pipeline, Helping Researchers Get the Data They Need to Work with Our Partners at the Polsky Center.
I-Corps Program
Test the commercial potential of your research with the Polsky I-Corps Program. Secure $2,500 in funding, entrepreneurial education, individualized expert feedback, and free access to the Polsky Exchange to help bring your work in the lab to market.
Polsky Exchange
Want to commercialize your research? Join the Polsky Exchange startup hub ($50/month or $150/quarter) for access to more than 450 events every year, a co-working space, a state-of-the-art Fabrication lab for prototyping products and technologies, and a mentorship program to get one-on-one expert support.
Ways We're Applying Science: