Join The Movement.
Every cure comes from research.
But raising money and running races isn't enough – cures can't be found, discoveries can't be made, and lives can't be saved without people like you actually participating in research. When there aren't enough people, studies can't be done, the pipeline to cures stops, and many people die waiting for a new treatment.
It doesn't have to be that way.
Join the movement to make participating in health research The New Normal™.

14 years
to get a science discovery made into a new medicine

23 million
people with diseases that have no treatment or cure

3%
of adults with cancer are in clinical trials

2/3
of clinical trial sites don't have enough people

Be The Breakthrough.
Want to Be The Breakthrough?
Here are some easy ways to join the movement!

With nearly 500,000 scientific papers published in the U.S. in 2016, it's impossible for every health professional to be up to date on every advancement.
With your help, we can help make research breakthroughs happen and spread the news so that everyone can benefit.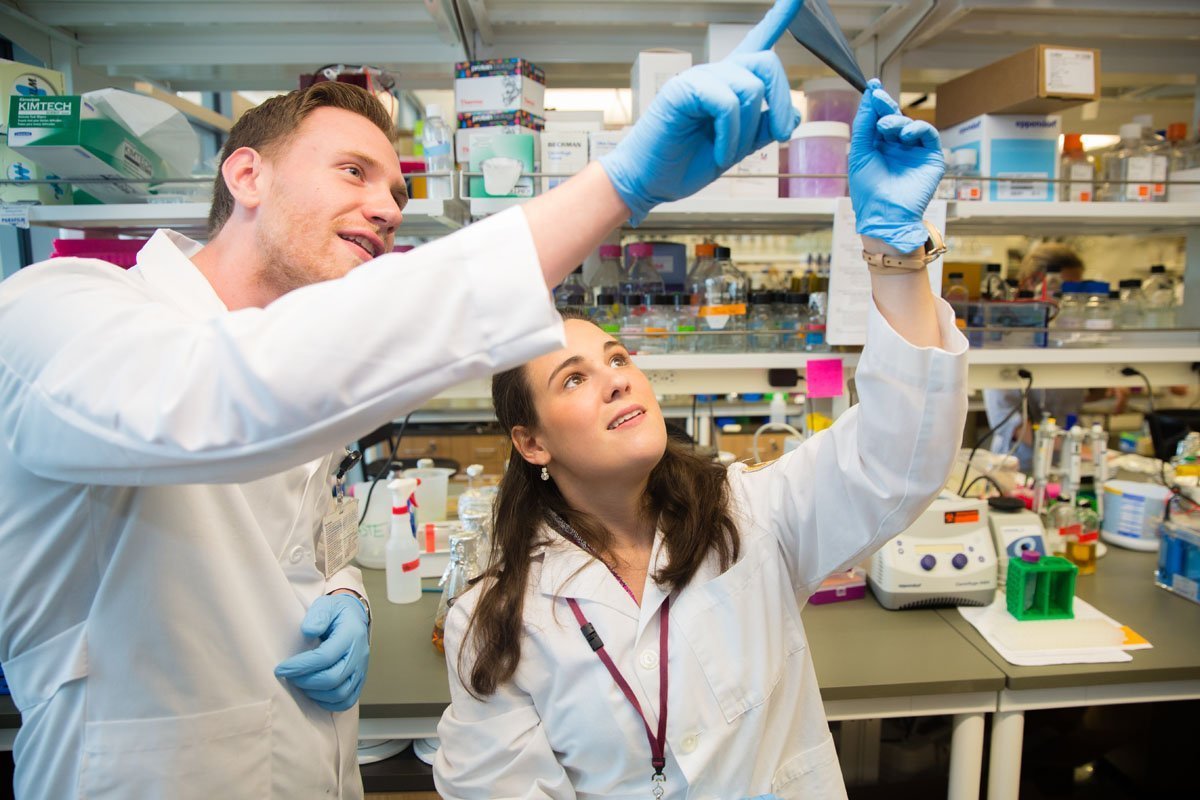 Work With A Researcher
To design a clinical trial about a disease you care about.
No experience necessary!
We'll Make an Intro.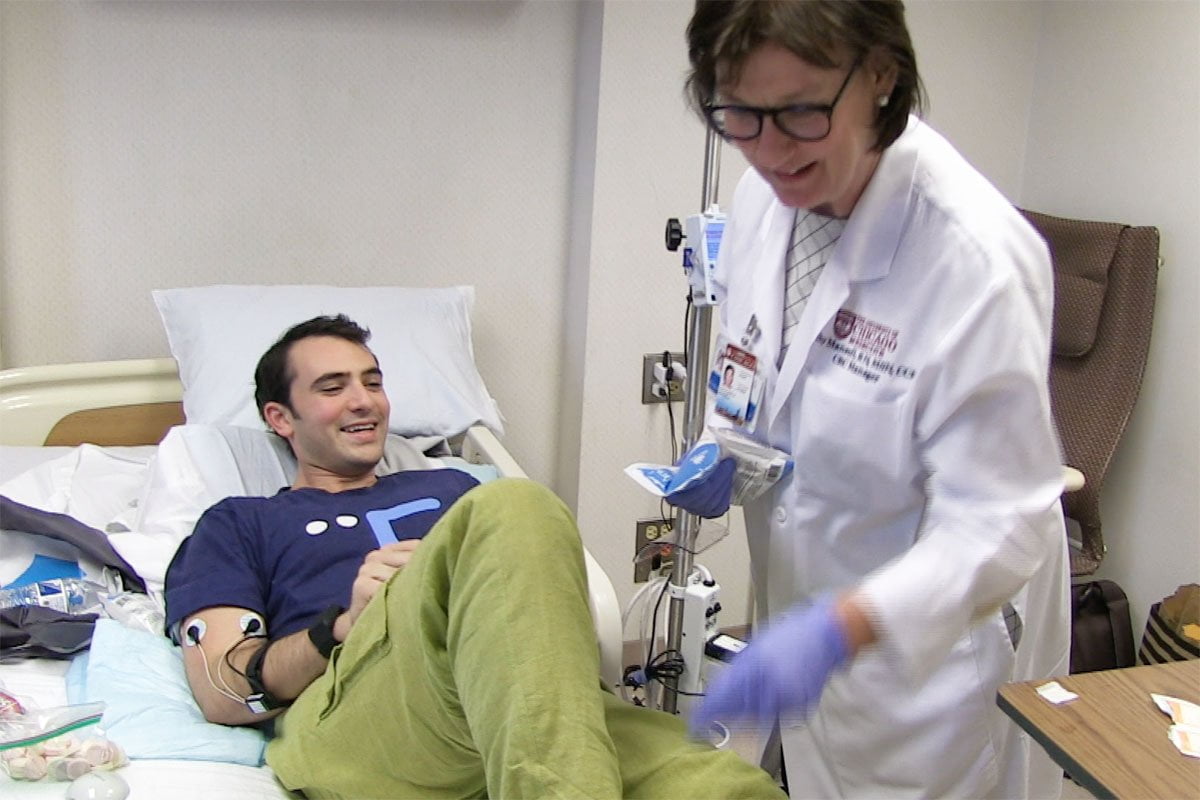 Participate In Health Research
Everyone is needed – both healthy people and those who may be sick – to learn more about how our bodies work, what goes wrong when we're sick, and how to fix it. Some are paid, some are volunteer, all help improve lives!
Find One Here.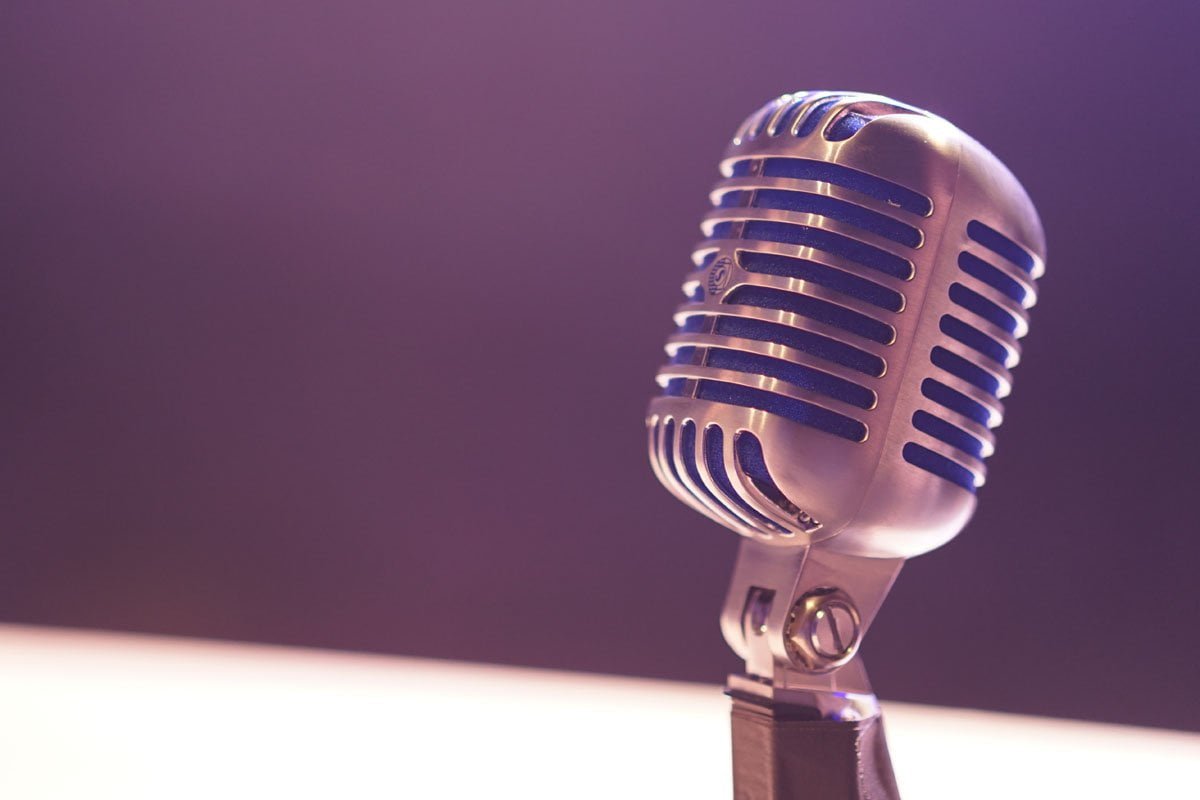 Questions? Ask Someone Who Has Done It
Wonder what it's like to participate in a trial? Have some specific questions? Ask the people who've been there and done it.
Connect with a Research Participant.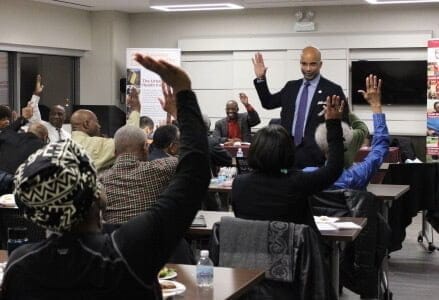 Go Behind-the-Scenes
Learn how health research works from the people who do it.
Community Grand Rounds (CGR)
Join us four times each year in your communities to learn about the latest breakthroughs that can improve your health. Rub shoulders with researchers, form new partnerships, and share what you learned with family and friends to help them live their best life.
Click Here for Upcoming Events
Read More
Community Leadership Institute (CLI)
Dive into a six-week leadership development training program to learn how research really works from those who do it and build the leadership skills necessary to launch a successful health program in your community. One two-hour session is held each week, covering everything from grant writing to building partnerships to creating programs. You don't have to be part of a formal organization – we've worked with patients, faith leaders, students, volunteers, and more.
Sign up for updates to learn when registration opens.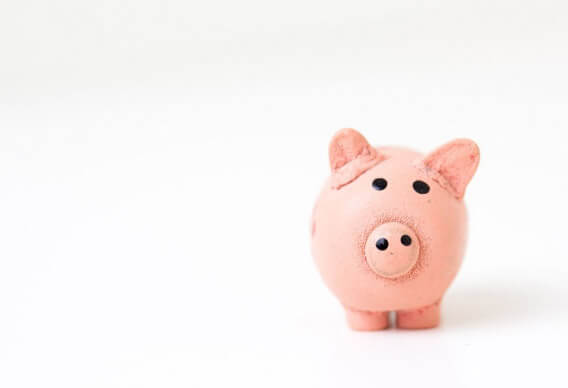 Apply for $
Are you part of a nonprofit or other organization targeting a health problem? There are hundreds of thousands of dollars in funding opportunities that are open to you if you partner with a researcher.
Click Here to Find Your Match.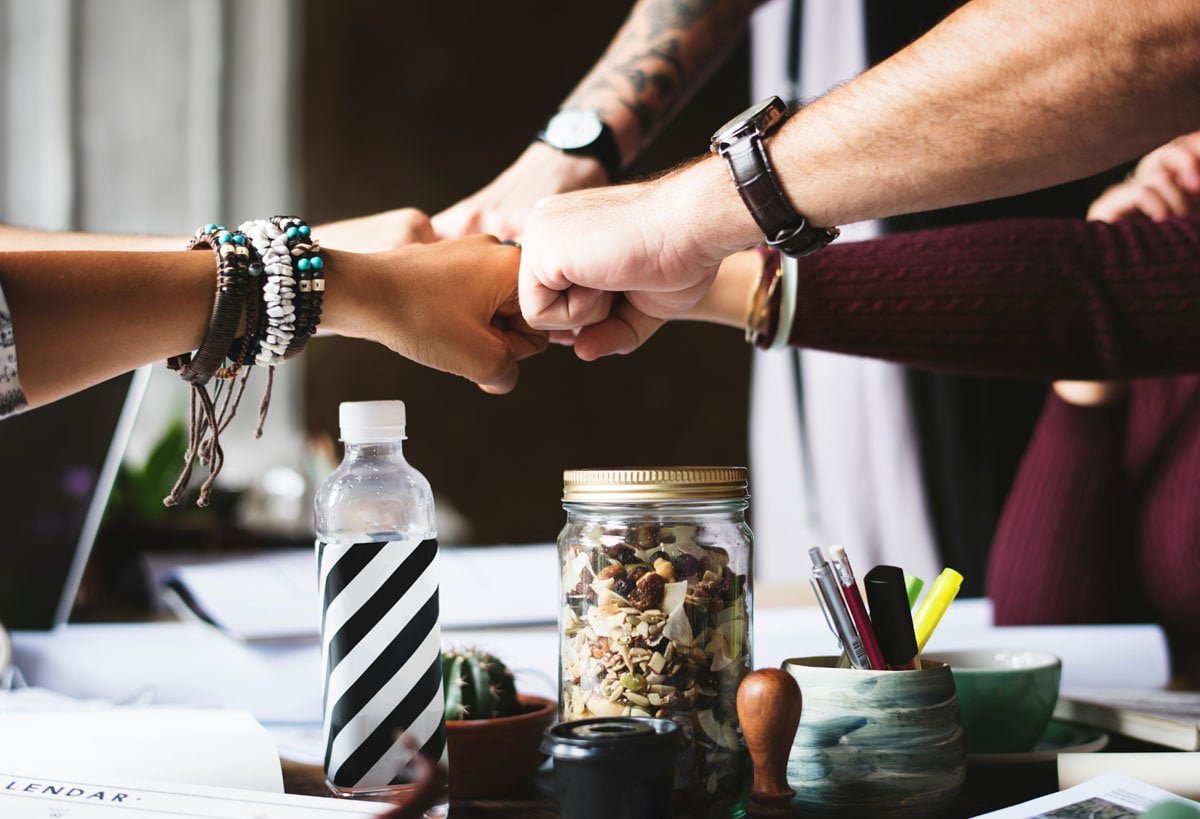 Become an ITM Insider
Want to be the first to know about things that could impact the health of you or your loved ones? NO scientific jargon here, just the latest and greatest in words you'll actually understand!
Click Here to Become an Insider.

Check out Ways We're Helping People Like You