ITM-Loyola
Resources & Facilities
For Doing It.
Center for Translational Research and Education
40+
NIH-Funded Researchers

500+
Faculty, Staff, and Students Collaborating in CTRE
40%
Increased Productivity Due to Floor Plan
Loyola University's Center for Translational Research and Education (CTRE) is a new, state-of-the-art facility that brings together the resources and experts from Stritch School of Medicine, Marcella Niehoff School of Nursing, The Graduate School, and Loyola University Health System to make translational science discoveries happen. CTRE houses lab and office space for researchers and students spanning Loyola's schools as a hub for collaborative translational research. Visit CTRE's website for more information.
CTRE Offerings Include
Lab Space
Informatics Support
Collaborative Meeting Spaces
Classrooms
Big Data and Bioinformatics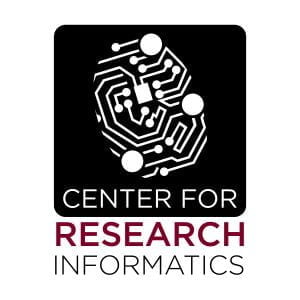 The ITM is proud to support the University of Chicago Center for Research Informatics (CRI) led by our ITM's Informatics Core Leader, Samuel Volchenboum, MD, PhD. CRI services are eligible for ITM Core Subsidy Award support.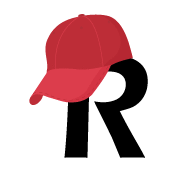 REDCap
The Research Electronic Data Capture (REDCap) resource offers researchers a one-stop-shop and automated tools to collect data, create standardized surveys, and export data to statistical software packages. The ITM partners with the CRI to give you free access to REDCap, as well as free expert consulting and training to help you make the most of this web-based platform that's already used by more than 693,000 researchers worldwide.
Get started
.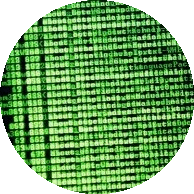 Custom Platform Creation
The CRI Applications Development team builds custom applications for researchers tailored to their projects' needs. They work on projects at every level of scale and complexity, from Laboratory Information Management Systems to multi-institutional research data networks. Have a great idea but don't know how to build it?
Get started
.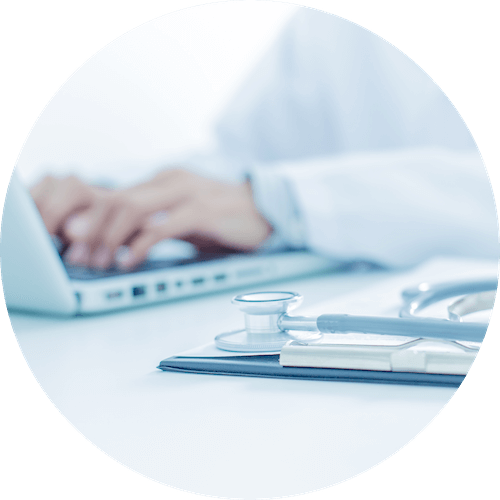 Clinical Research Data Warehouse
The Clinical Research Data Warehouse (CRDW) holds University of Chicago medical data from 2006 to the present, and it's one of the deepest and most research-ready data repositories of its kind. The CRDW team brings together data from a variety of sources – including Epic electronic medical records, Centricity billing, patient registries, and REDCap – to curate powerful datasets for research.
Get started
.