ITM-Loyola
Networking & Free Consulting
To Expand Your Connections & Mind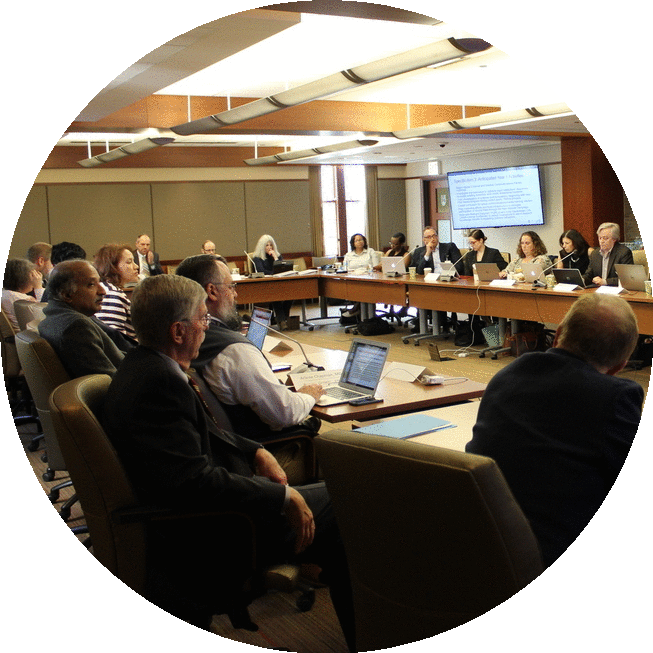 ITM Institutes, Advisory Boards, & Consultations
As part of the ITM, you're plugged into a local network of the top academic medical and health systems in Illinois. Our core leaders hail from UChicago, Rush, Loyola University Chicago, the Illinois Institute of Technology, NorthShore University HealthSystem, and Advocate Health Care. And we collaborate often with our fellow CTSA members at Northwestern University and the University of Illinois at Chicago.
The ITM also has an Industry Advisory Board, Patient Advisory Board, and External Communications Board, and we're honored to work with such talented leaders and volunteers to help us better serve everyone.
Want to accelerate your network? Shoot us a message at the "Got Idea" button at the bottom right corner of your screen.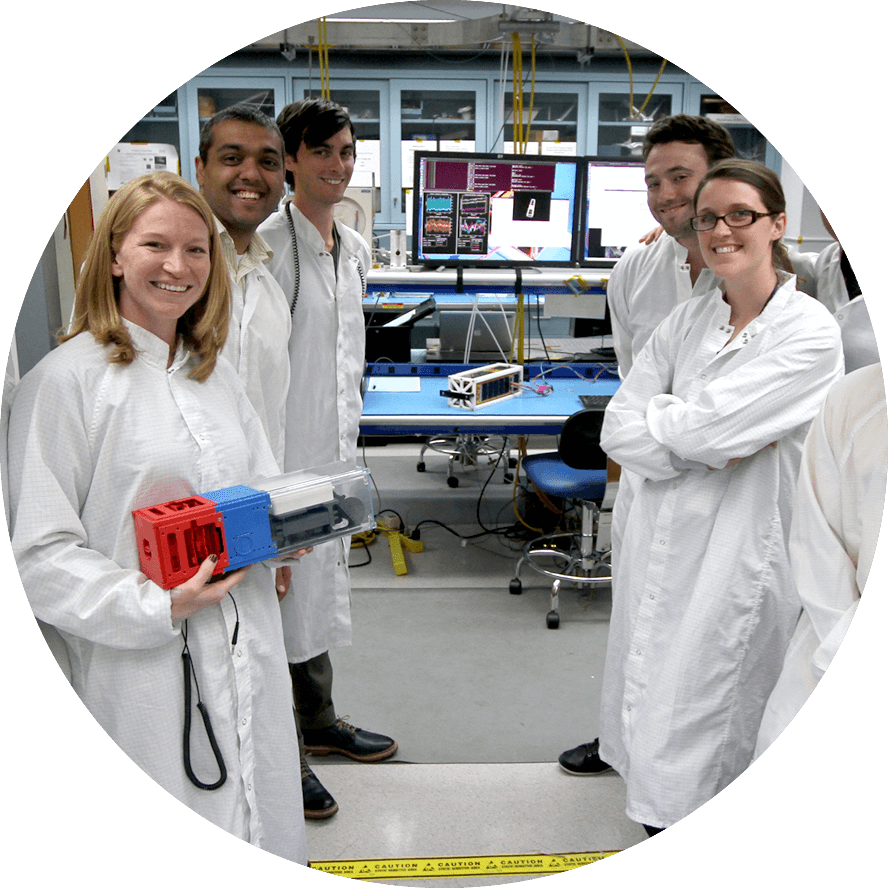 Trial, Recruitment, and Innovation Office (TRIO)
The ITM's Trial, Recruitment, and Innovation Office (TRIO) Core is here to help you accelerate the recruiting process of your single- or multi-center study. TRIO offers a Solutions Studio, which is an opportunity for you to present your concerns about starting and recruiting for your study to a panel of experts from each of the ITM institutions to receive their personalized feedback and support on your specific concerns.
TRIO also works with the CTSA Trial Innovation Network (TIN) to connect you with the resources you need to streamline your research from IRB approval through study completion. As the liaison to the national TIN, TRIO is your connection to institutions, collaborators, services, and patients outside of the Chicago hub to get you the resources your study needs, no matter where those resources may be.
Visit the ITM TRIO webpage to learn more.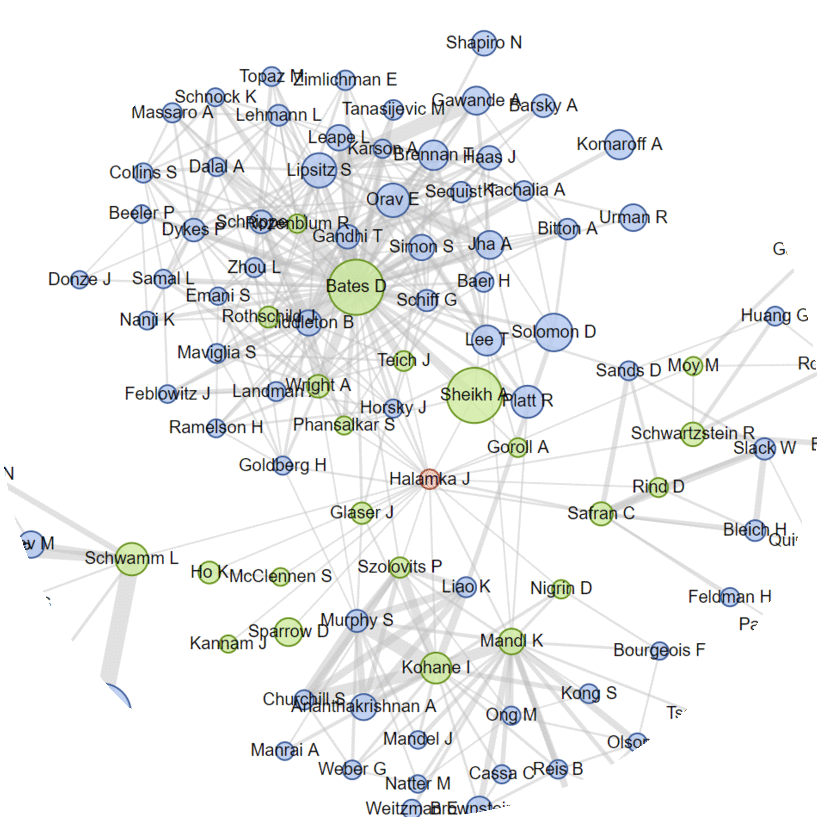 Profiles
Not sure where to start? Connect with potential collaborators and others within the research community with a networking and expertise-mining software tool from the National Institutes of Health (NIH) Clinical and Translational Science Award (CTSA) consortium. Profiles Research Networking Software goes beyond a simple directory by showing how people are connected through their work and providing filtering tools to form personalized networks based on concepts, collaborators, advisers, or advisees. Harvard Catalyst: The Harvard Clinical and Translational Science Center, developed the software, which is now used by more than 45 U.S. research institutions. So far ITM-UChicago and ITM-Rush have launched this software, and it's open and available for all ITM institutions to stand up at their individual organizations.
Find UChicago Collaborators HereFind Rush Collaborators Here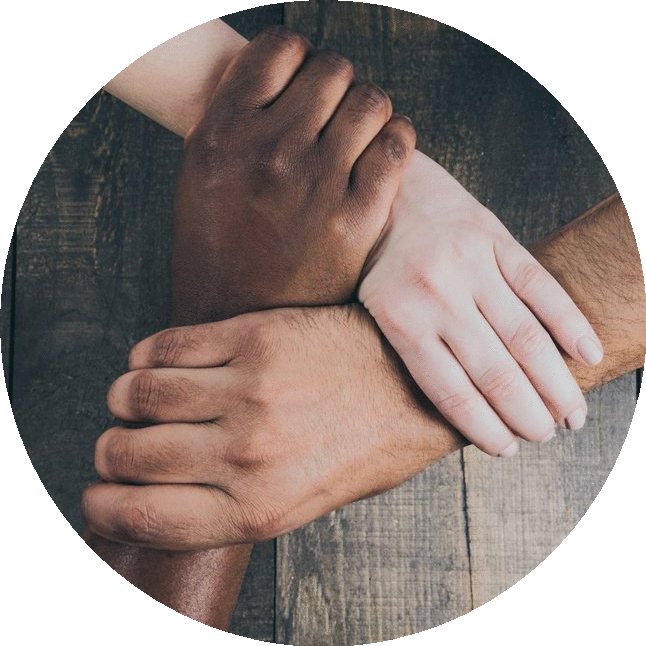 Community Advisory Review Council (CARC)
Everyone from religious leaders to educators to law enforcement come together through the Community Advisory and Review Council (CARC) to give ITM researchers feedback on their studies, recruitment plans, and more – all while learning important health lessons from the research presented to share with their communities.
Since 2007, CARC members have met at least eight times each year and given community input on more than 65 faculty research presentations.
CARC Mission Statement
The CARC builds a respectful bridge between researchers and the community to raise health awareness, increase community participation in all stages of research, share the good news and the benefits of research discoveries, and improve community health. It does so by providing meaningful counsel and feedback to researchers who interact with communities, sharing information with community members to help inform their health decisions, and providing counsel to the ITM on how it engages with communities. The CARC endorses the ITM's core conviction that participating in health research is a matter of shared self-interest and social justice for everyone, a transparent "new normal" toward which we will strive together in the years to come.
Sessions are held from 6 to 8 p.m. on the 2nd Monday of these months. Contact Deb Burnet, Community and Collaboration Core Leader, at dburnet@medicine.bsd.uchicago.edu to learn more and secure your spot at an upcoming meeting.

Meet the CARC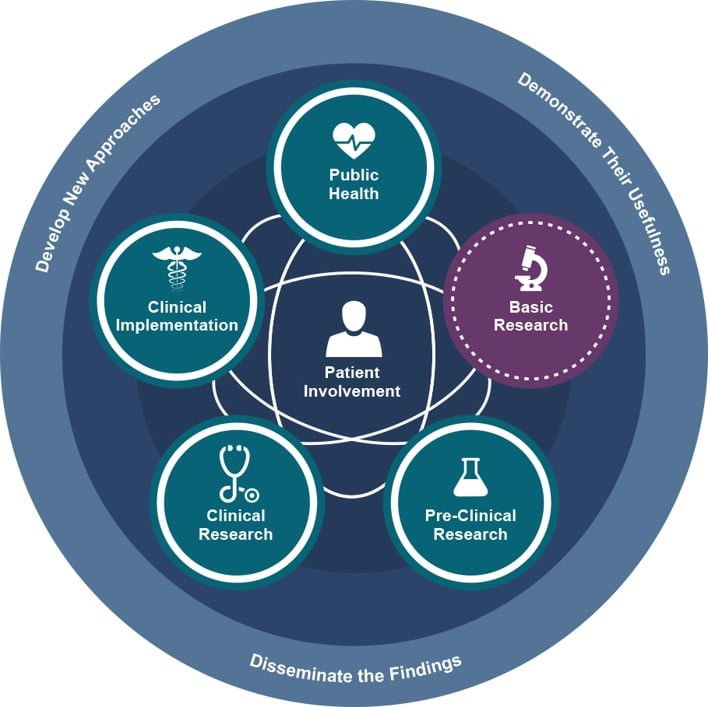 NIH Network
The ITM is a member of the National Institutes of Health Clinical and Translational Science Awards (CTSA) consortium from the NIH National Center for Advancing Translational Science (NCATS). This means that you're also connected to a national group of translational science leaders who are working together to make discoveries and improve people's health. NCATS offers a variety of resources for you, ranging from its Rare Disease Database to funding opportunities to help commercialize your work.
Learn more here, and tell them we sent you!
City-Wide Events
Join us at dynamic events across Chicagoland throughout the year. Give your research a platform. Rub shoulders with potential collaborators. Learn about the latest breakthroughs in the areas you care about the most. And have fun!
There's something for everyone, with presentations, workshops, seminars, screenings, and networking events. Explore solutions to big problems, brainstorm ways to scale impact, and connect with leaders in business, science, healthcare, tech, government, nonprofits, and more. Sign up here to be the first to know about upcoming events.