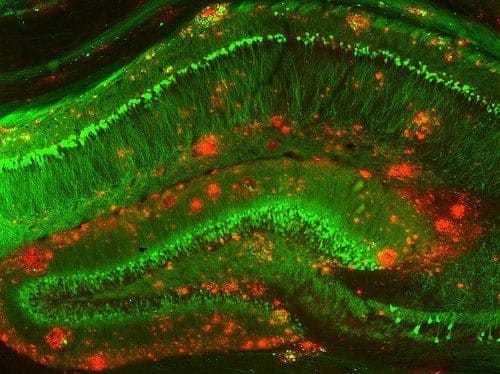 A $14.5 million National Institute of Aging grant is supporting a new study to determine if an intervention known as the MIND diet can help prevent Alzheimer's disease.
"This is the first study of its kind designed to test the effects of the MIND diet on the decline of cognitive abilities among a large cohort of individuals 65 years or older without cognitive impairment," said ITM investigator Martha Clare Morris, ScD, a nutritional epidemiologist at Rush University Medical Center and principal investigator of the study.
The research includes collaborators from the University of Chicago, including ITM investigator Gregory Karczmar, PhD, Director of MRI Research, as well as partners at Harvard and Brigham and Women's Hospital.
Click Here to Read the Full News Release.
Source: Rush University Medical Center