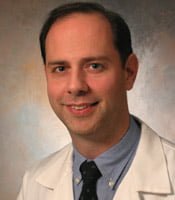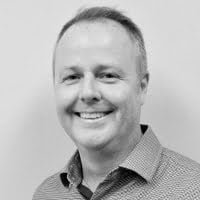 The University of Chicago Innovation Fund has selected the team of ITM investigators Ronald Cohen, MD, University of Chicago Associate Professor of Medicine, and Eric Brey, Professor of Biomedical Engineering at ITM Affiliate the Illinois Institute of Technology (IIT) as one of five finalists for its Spring 2016 cycle.
Cohen and Brey lead the Beige Therapeutics team, which has identified a therapeutic treatment for obesity. Their research that led to the startup was funded in part by an ITM Pilot Award.
Click Here to Read More from the Chicago Innovation Exchange (CIE).