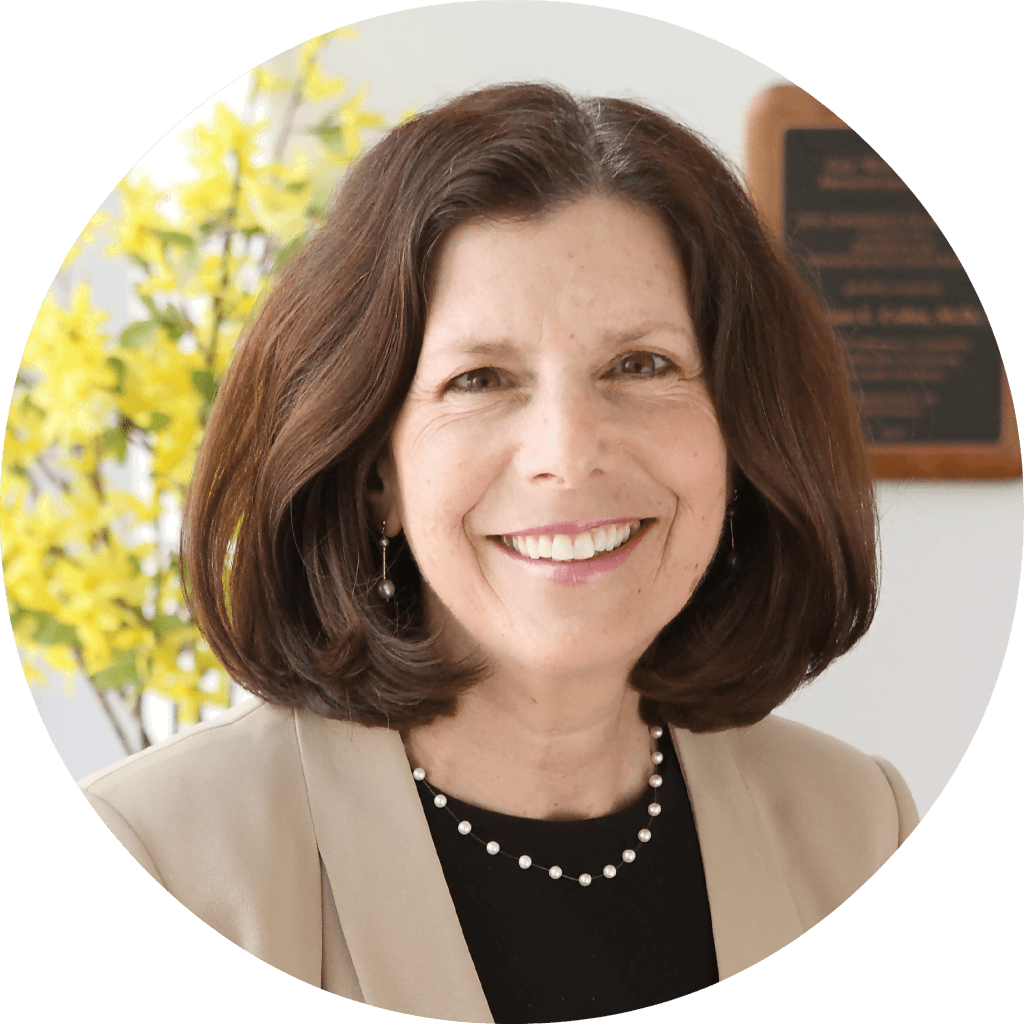 The American Society of Clinical Oncology (ASCO) will honor the Co-Director of the University of Chicago Institute for Translational Medicine (ITM) with a pediatric career achievement award at its annual meeting in Chicago this June – the first time a UChicago faculty member will be receiving that recognition.
Susan Cohn, MD, ITM Co-Director and Dean for
Clinical Research,
will receive the 2016 ASCO Pediatric Oncology Award 
was elected 
Fellow of the American Society of Clinical Oncology (FASCO)
in
honor for her leadership in developing a series of risk-based clinical trials to improve treatments and survival rates for children with neuroblastoma.
With more than 40,000 members,
ASCO
is the world's leading professional organization for physicians, and Cohn will be honored at the McCormick Place meeting that runs June 3 through 7.
"The exceptional accomplishments of each of our awardees reflect their exemplary dedication to furthering cancer research and serving as a beacon of hope to the cancer community," said Peter Paul Yu, MD, FACP, FASCO, Immediate Past President of ASCO and Chair of the Special Awards Selection Committee,
in a press release
.

"It is our honor to recognize their enduring contributions with ASCO's most prestigious awards."
The Pediatric Oncology Award recognizes an individual who has contributed outstanding laboratory, clinical, or epidemiological scientific work of major importance to the field, according to the press release, and the FASCO distinction recognizes members for their extraordinary volunteer service and commitment to ASCO.
"I was shocked and humbled to receive news of the awards," Cohn said. "The recognition is greatly appreciated.
My successes reflect the work of cooperative group studies
 and other collaborations. I 
learned long ago about the power of working together,
 and I 
accept this award on behalf of all of my collaborators
."