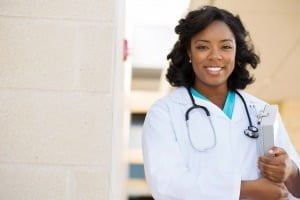 Don't miss the 2021 Women in Medicine Summit! This virtual event will identify barriers women in medicine face and create action plans that can be executed at both the local and national level. Help empower women in medicine with the tools they need to change the system at their home institutions and in their specialty specific organizations.
Want to be an ITM Insider? Tell us what you want to know and we'll send it direct to your Inbox.
Copyright © 2019 Institute for Translational Medicine (ITM). All Rights Reserved.