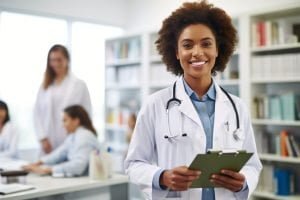 Don't miss the 5th annual Women in Medicine Summit on Sept. 22 – 23 at the Drake in Chicago, IL! The conference aims to amplify the lives of women in medicine and work towards gender parity in healthcare through skill development, education, advocacy, and more! You'll hear from ITM Director of Communications Sara Serritella on Sept. 23!
Want to be an ITM Insider? Tell us what you want to know and we'll send it direct to your Inbox.
Copyright © 2019 Institute for Translational Medicine (ITM). All Rights Reserved.