WEBINAR: Spatial Clustering of Type 2 Diabetes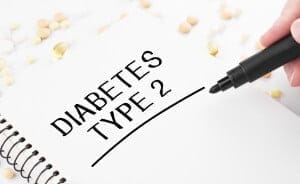 Are you interested in learning more about the health disparities among rural and American Indian populations? Join the Colorado School of Public Health for their upcoming webinar on the spatial clustering of type 2 diabetes on an American Indian Reservation! You'll hear from Christine Wey Hockett, PhD, Assistant Professor Department of Pediatrics, University of South Dakota, whose research aims to understand how prenatal exposures and behaviors influence infant and childhood health outcomes ,specifically in the areas of obesity, diabetes, and child development.
Want to be an ITM Insider? Tell us what you want to know and we'll send it direct to your Inbox.
Copyright © 2019 Institute for Translational Medicine (ITM). All Rights Reserved.