Research Resilience in the Age of COVID-19: Insights from Sponsors and Investigators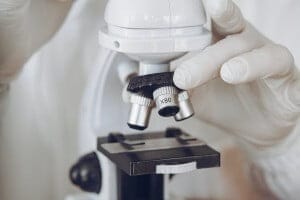 Are you a postdoctoral scholar or an early faculty member worried about the impact of COVID-19 on your research career? This free webinar, hosted by the Wake Forest Clinical and Translational Science Institute (CTSI) in conjunction with Duke and UNC, might be for you!  This virtual conference is and open to researchers from all six ITM institutions, but registration is required and limited to 300 participants.
Want to be an ITM Insider? Tell us what you want to know and we'll send it direct to your Inbox.
Copyright © 2019 Institute for Translational Medicine (ITM). All Rights Reserved.