Translational Science 2021: Ambassador Program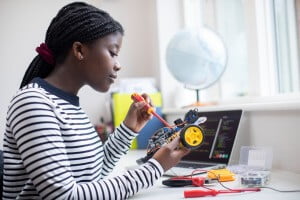 Are you a parent of a high school student or have friends who are? Or maybe you know a secondary school teacher or a student? Encourage these young scientists to network with other scholars, engage with science leaders and learn effective scientific communication skills with the Association for Clinical and Translational Science's Ambassadors Program! This opportunity grants free attendance at the virtual Translational Science 2021 (TS21) meeting for high school students and teachers!
Interested teachers, science teams and/or students should email info@actscience.org with the subject line "ACTS Ambassadors."
Want to be an ITM Insider? Tell us what you want to know and we'll send it direct to your Inbox.
Copyright © 2019 Institute for Translational Medicine (ITM). All Rights Reserved.