The K Files: Get the Inside Scoop on Powerful K Scholar Research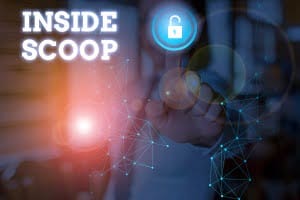 Enjoy dynamic 5-minute TED-like talks on the latest health explorations and see how harnessing the science of storytelling can help you accomplish your research and health care goals. Speakers include K Scholars from Chicago's CTSA Programs at The Northwestern University Clinical and Translational Sciences Institute (NUCATS), The Center for Clinical and Translational Science at the University of Illinois Chicago, and the Institute for Translational Medicine (ITM), a collaboration between the University of Chicago, Rush, Loyola University Chicago, Advocate Aurora Health, NorthShore University HealthSystem, and the Illinois Institute of Technology.
Vote for your favorites and stick around for good food and even better conversation!
Secure your spot for the event by clicking here, and save the date for Friday, Nov. 18, from 3 p.m. – 5 p.m. at MATTER in the Merchandise Mart.
Want to be an ITM Insider? Tell us what you want to know and we'll send it direct to your Inbox.
Copyright © 2019 Institute for Translational Medicine (ITM). All Rights Reserved.