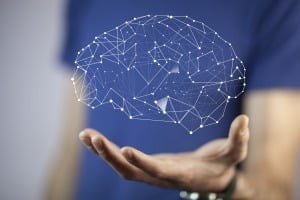 Don't miss the 2020 Annual Safadi Lecture featuring Constantino Iadecola, MD, the Anne Parrish Titzell Professor of Neurology and Neuroscience at Cornell. Iadecola will present on "Neurovascular Pathways to Cognitive Impairment: From Vascular Dementia to Alzheimer's Disease and Beyond." The Safadi Program of Excellence in Clinical and Translational Neuroscience at the University of Chicago Medicine celebrates neuroscience excellence, addressing topics of great relevance by the preeminent experts in the field.
Want to be an ITM Insider? Tell us what you want to know and we'll send it direct to your Inbox.
Copyright © 2019 Institute for Translational Medicine (ITM). All Rights Reserved.