Secure $10K for Your Innovative Idea to Fight COVID-19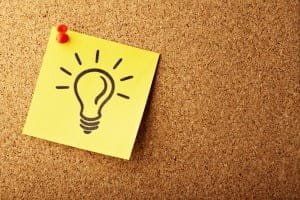 Hey, UChicago-ITM researchers! Get up to $10,000 in funding for your innovative COVID-19 project from the University of Chicago's Center for Healthcare Delivery Science and Innovation (HDSI). HDSI is looking for research tackling everything from screening systems to designing supplies to mental health care. You can submit your ideas on a rolling basis.
Want to be an ITM Insider? Tell us what you want to know and we'll send it direct to your Inbox.
Copyright © 2019 Institute for Translational Medicine (ITM). All Rights Reserved.