RUSH University NeuroBlitz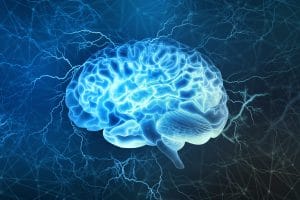 Don't miss out on this fun opportunity to get the latest in neuro research, or even share your own work! Topics will be broadly represented across neurologic conditions, mental health, and other related nervous system fields. All ITM members are welcome to attend, learn, connect, network, and support their peers!
Want to be an ITM Insider? Tell us what you want to know and we'll send it direct to your Inbox.
Copyright © 2019 Institute for Translational Medicine (ITM). All Rights Reserved.