Registration Deadline: Designing for Dissemination and Sustainability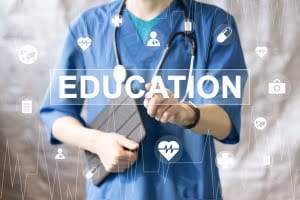 Do you want to increase your knowledge and skills to lead or manage a health emergency? Don't miss this course offering from ITM-Loyola Parkinson School of Health Sciences and Public Health! You'll learn how to plan the dissemination of a health related research finding or product and sustain its use over time. These tools will be valuable for any field of health care where evidence and innovation are critical to ongoing improvement. You'll meet virtually on Thursdays from June 5th to July 28th.
Want to be an ITM Insider? Tell us what you want to know and we'll send it direct to your Inbox.
Copyright © 2019 Institute for Translational Medicine (ITM). All Rights Reserved.