Registration Deadline: Career Award Writing Workshop (KWW)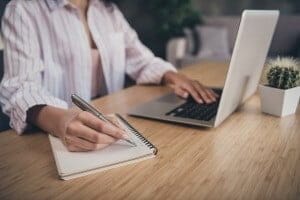 If you're a junior investigator or trainee applying for a Career Development (K) Award, this writing workshop is for you! Join experts as they demystify the K application process and give you individualized feedback on your grant and what makes or breaks your application. Sessions start November 30th and are held 4:30 – 6:30 p.m. every Thursday for 10 weeks.
Want to be an ITM Insider? Tell us what you want to know and we'll send it direct to your Inbox.
Copyright © 2019 Institute for Translational Medicine (ITM). All Rights Reserved.