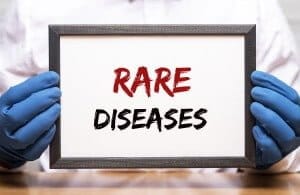 Are you interested in getting the latest in rare disease research? Don't miss the annual Rare Disease Day hosted by the ITM's parent organization the National Institutes of Health (NIH). This year's free event will be held virtually and will feature interactive panel discussions, rare stories through TED-style talks and more.
Want to be an ITM Insider? Tell us what you want to know and we'll send it direct to your Inbox.
Copyright © 2019 Institute for Translational Medicine (ITM). All Rights Reserved.