Polsky Center: Info Session: I-Corps Program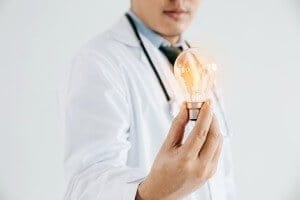 Join ITM partner the Polsky Center for Entrepreneurship and Innovation for their upcoming info session on their I-Corps program. I-Corps empowers UChicago scientists, researchers, and students to learn about innovation and entrepreneurship and how to test the potential of their ideas. Funded by the National Science Foundation, the program is designed for researchers with early-stage technologies who would like to explore use cases and market fit by conducting interviews with industry stakeholders.
Want to be an ITM Insider? Tell us what you want to know and we'll send it direct to your Inbox.
Copyright © 2019 Institute for Translational Medicine (ITM). All Rights Reserved.