Pathobiology of Disease Seminar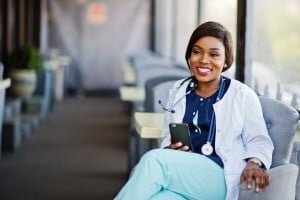 Want to learn more about the role of race in medicine? Don't miss the virtual Pathobiology of Disease Seminar "Race in Medicine: Data or Distraction?" You'll hear from Andrea T. Deyrup, MD, PhD (Duke University) and Joseph Graves, Jr. PhD (North Carolina Agricultural and Technical State University) about the impact of systemic racism in medical school curricula, compare and contrast biological race and socially defined race, evaluate disparities in the pathophysiology of disease, and describe an approach to addressing health disparities in medical education.
Want to be an ITM Insider? Tell us what you want to know and we'll send it direct to your Inbox.
Copyright © 2019 Institute for Translational Medicine (ITM). All Rights Reserved.