NIH Requests Research Project Grant (R01) Applications from Individuals from Diverse Backgrounds, Including Under-Represented Minorities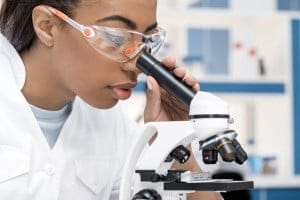 Are you a minority researcher looking for project grant funding? The National Institutes of Health (NIH) invites you to apply to a number of grants available now through May 2023! The NIH is committed to implementing approaches to address the funding gap for researchers from diverse backgrounds, including individuals from underrepresented racial and ethnic groups, individuals with disabilities, and individuals from disadvantaged backgrounds.
Want to be an ITM Insider? Tell us what you want to know and we'll send it direct to your Inbox.
Copyright © 2019 Institute for Translational Medicine (ITM). All Rights Reserved.