New Your Norm™ Health Research Event!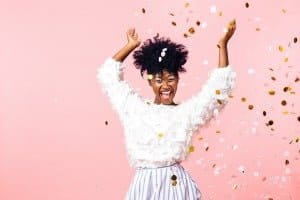 Find out how you can New Your Normal™ at this educational event about health research! Learn about The New Normal™ Campaign, the matchmaking tool that connects people with study teams doing science in the health areas people care about the most, and more.
Right now it takes more than 10 years for a discovery to make it from the lab into the real world helping people. But it doesn't have to be that way. Using this fun medical research website platform can help reduce the time it takes to get the number of people necessary teamed up to do studies!
Matchmake a Difference™ with this health research event in partnership with The University of Chicago Office of Clinical Research!
Want to be an ITM Insider? Tell us what you want to know and we'll send it direct to your Inbox.
Copyright © 2019 Institute for Translational Medicine (ITM). All Rights Reserved.