National Science Foundation: Partnerships for Innovation Info Session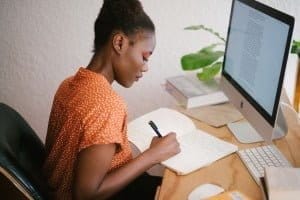 Are you interested in developing your translational research into a proof-of-concept or prototype? Do you want to transform your work into societal benefits and accelerate innovations that address significant societal needs? If yes and you have received a research grant from the U.S. National Science Foundation (NSF) or participated in the NSF Innovation Corps (I-Corps™) program, you may be eligible to apply for an NSF Partnerships for Innovation (PFI) grant!
Learn more about the PFI grant at this virtual info session! During the webinar, you will have the opportunity to ask questions about the PFI program and what to expect for the submission deadline.
Want to be an ITM Insider? Tell us what you want to know and we'll send it direct to your Inbox.
Copyright © 2019 Institute for Translational Medicine (ITM). All Rights Reserved.