National COVID Cohort Collaborative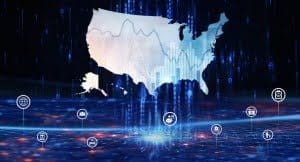 Join the translational research community from across the nation for this week-long collaborative open house from the National Institutes of Health's National Center for Advancing Translational Science's National COVID Cohort Collaborative (N3C). N3C is an open science community that aims to find patterns in COVID-19 patients from clinical centers across the country. The meetings will focus on COVID-19 and aim to welcome new collaborators and help them launch their research questions.
12:00 p.m.: Kidney Disease in N3C

Want to be an ITM Insider? Tell us what you want to know and we'll send it direct to your Inbox.
Copyright © 2019 Institute for Translational Medicine (ITM). All Rights Reserved.