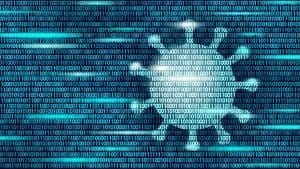 The National COVID-19 Cohort Collaborative (N3C) is a FREE research tool that grants you access to data from over 10 million COVID-19 patients. Get the most out of N3C and stay up to date on latest activity with weekly community forums! At this session, you'll hear from Jin Ge on "Outcomes of SARS-CoV-2 Infection in Patients with Chronic Liver Disease and Cirrhosis: an N3C Study."
Want to be an ITM Insider? Tell us what you want to know and we'll send it direct to your Inbox.
Copyright © 2019 Institute for Translational Medicine (ITM). All Rights Reserved.