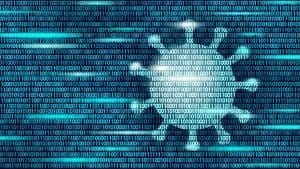 The National COVID-19 Cohort Collaborative (N3C) is a FREE research tool that grants you access to data from over 10 million COVID-19 patients. Get the most out of N3C and stay up to date on latest activity with weekly community forums! At this session, you'll hear from Amy Olex and Amanda Vinson on "Sex and Organ-Specific Risk of Major Adverse Renal or Cardiac Events in Solid Organ Transplant Recipients with COVID-19."
Want to be an ITM Insider? Tell us what you want to know and we'll send it direct to your Inbox.
Copyright © 2019 Institute for Translational Medicine (ITM). All Rights Reserved.