Margaret Hackett Family Program Symposium: Modern Perspectives on Congenital Skeletal Disorders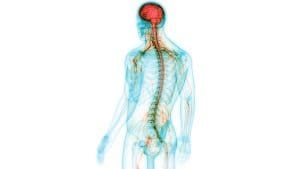 Are you interested in research on the central nervous system? Join the Margaret Hackett Family Program (MHFP) at UChicago for their 5th annual symposium! You'll learn about modern perspectives on congenital skeletal disorders! Bonus? You can attend in-person or online! This free event also offers 3.5 hours of CME credit.
Want to be an ITM Insider? Tell us what you want to know and we'll send it direct to your Inbox.
Copyright © 2019 Institute for Translational Medicine (ITM). All Rights Reserved.