Letter of Intent Deadline: ACCELERAT K12 Grant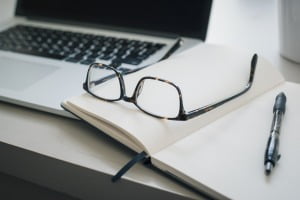 Get $50,000 to launch your research career from A Chicago Center for Excellence in Learning Health Systems Research Training (ACCELERAT), brought to you by Chicagoland CTSA partner Northwestern University Clinical and Translational Sciences Institute (NUCATS)! Their K12 training grant supports your patient-centered outcomes research career development. Get research mentorship, access to special workshops, hands-on experience, and more. Junior faculty from all six ITM institutions are welcome to apply.
Want to be an ITM Insider? Tell us what you want to know and we'll send it direct to your Inbox.
Copyright © 2019 Institute for Translational Medicine (ITM). All Rights Reserved.