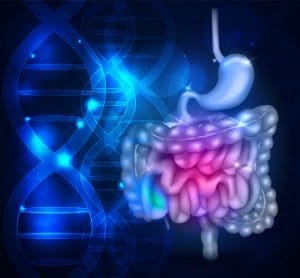 Interested in colon and pancreatic cancer and the role of circadian rhythms in our GI health? Don't miss November's virtual ITM Grand Rounds! You'll hear from ITM-RUSH researcher Faraz Bishehsari, MD, PhD, Professor of Medicine, Anatomy and Cell Biology, on the potential clinical implications of circadian science in managing damages to the colon and pancreas. Dr. Bishehsari will also present findings that could open new opportunities for prevention and treatment of colon and pancreatic cancer.
This event is Zoom only.
Want to be an ITM Insider? Tell us what you want to know and we'll send it direct to your Inbox.
Copyright © 2019 Institute for Translational Medicine (ITM). All Rights Reserved.