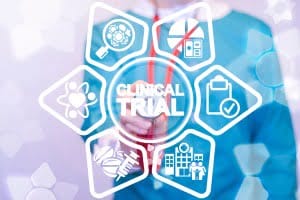 Ensuring translational research is generalizable to people from diverse communities is an important goal. Right now, most of the energy is spent downstream and in the engagement with community members about a potential study.  However, can we step back and look at the entire clinical research system? Can we alter "upstream" factors under the direct control of research systems so that diversity is a "baked-in" outcome? Learn about this year's multi-institutional problem solving (MIPS) activity to answer these questions and continue the conversation!
You'll hear from Raj C. Shah, MD and Santosh Basapur, PhD from ITM-RUSH on "Advancing Diverse Participation in Clinical Research: Moving Upstream of Recruitment."
Bonus? You can attend virtually or in-person!
Want to be an ITM Insider? Tell us what you want to know and we'll send it direct to your Inbox.
Copyright © 2019 Institute for Translational Medicine (ITM). All Rights Reserved.