Intro to the Polsky Center for Scientists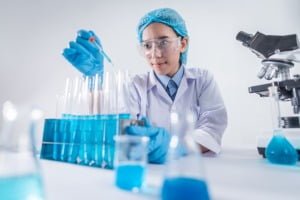 The Polsky Center for Entrepreneurship and Innovation provides a wide range of programs and opportunities for members of the scientific community to explore potential commercialization and practical applications of research. One of these opportunities will be to meet with an Entrepreneur-in-Residence at the Polsky Center who has a background in technology start-ups. This informational session will share additional ways to engage with these programs and connect with Polsky Center staff.
Want to be an ITM Insider? Tell us what you want to know and we'll send it direct to your Inbox.
Copyright © 2019 Institute for Translational Medicine (ITM). All Rights Reserved.