Insider Info: Hear Health Explorations That Just Might Change Your Life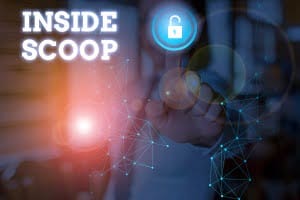 Get the inside scoop on health explorations from Chicago's top universities and the people going where science hasn't gone before. Join us for dynamic 5-minute TED-like talks on everything from cancer to arthritis to how harnessing the power of storytelling can help you reach your goals. Vote for your favorites and stick around for good food and even better conversation!
Secure your spot for the event by clicking here, and save the date for Friday, Nov. 18, from 3 p.m. – 5 p.m. at MATTER in the Merchandise Mart.
Want to be an ITM Insider? Tell us what you want to know and we'll send it direct to your Inbox.
Copyright © 2019 Institute for Translational Medicine (ITM). All Rights Reserved.