Info Session: I-CORPS@NCATS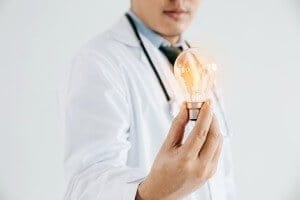 Want to learn how to secure small-business and entrepreneur startup funding? Are you interested in gaining customer insights to help bring your research to market?
Introducing a new training program for clinical and translational scientists! Join the ITM and partner institution Loyola University Chicago for the upcoming I-Corps@NCATS course. Learn everything about this virtual 4-week program, which starts with Orientation on May 17, at an upcoming info session!
Want to be an ITM Insider? Tell us what you want to know and we'll send it direct to your Inbox.
Copyright © 2019 Institute for Translational Medicine (ITM). All Rights Reserved.