Health Informatics Seminar Series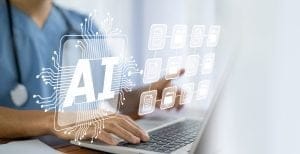 Join ITM-Loyola for their upcoming Health Informatics Seminar! You'll hear from postdoctoral fellow Nafiseh Mollaei, PhD, on "Generative AI: Review of Large Language Models and Their Applications in Biomedical Domain." Bonus? You can attend virtually or in-person!
Want to be an ITM Insider? Tell us what you want to know and we'll send it direct to your Inbox.
Copyright © 2019 Institute for Translational Medicine (ITM). All Rights Reserved.