Health Informatics Seminar Series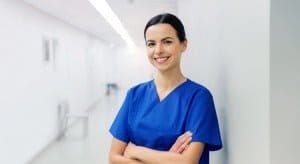 Join ITM-Loyola for their upcoming Health Informatics Seminar! You'll hear from Pengyi Shi, PhD, and Jonathan Eugene Helm, PhD, about "Delta Coverage: The Analytics Journey to Implement a Novel Nurse Deployment Solution." You can attend the seminar virtually on Zoom, or in-person at the CTRE Building on Loyola's Maywood Campus in Room 504, and stick around for lunch and refreshments after the talk!
Want to be an ITM Insider? Tell us what you want to know and we'll send it direct to your Inbox.
Copyright © 2019 Institute for Translational Medicine (ITM). All Rights Reserved.