Health Informatics Seminar Series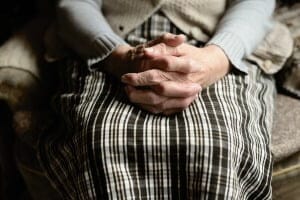 There are 1.7 million Americans in nursing homes – and close to two-thirds of them are at a high risk of hospital transfer. Reducing these hospitalizations is a national priority. Join the virtual ITM-Loyola Health Informatics Seminar featuring Kim Powell, PhD, RN, Assistant Professor at the University of Missouri Sinclair School of Nursing, and learn about her work on nursing home resident transfers and text messages!
Want to be an ITM Insider? Tell us what you want to know and we'll send it direct to your Inbox.
Copyright © 2019 Institute for Translational Medicine (ITM). All Rights Reserved.