Health Informatics Seminar Series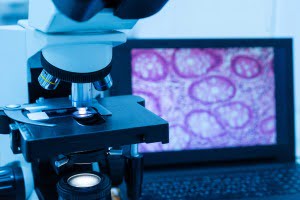 Want to learn more about digital pathology? Join ITM institution Loyola University Chicago's Department of Health Informatics and Data Science and the Center for Health Outcome and Informatics Research for their upcoming Health Informatics Seminar! You'll hear from Dariusz Borys, MD, FCAP, the Professor of Pathology and Orthopedic Surgery and Director of the Digital Pathology Laboratory at Loyola.
Want to be an ITM Insider? Tell us what you want to know and we'll send it direct to your Inbox.
Copyright © 2019 Institute for Translational Medicine (ITM). All Rights Reserved.