Health Equity Summit 2022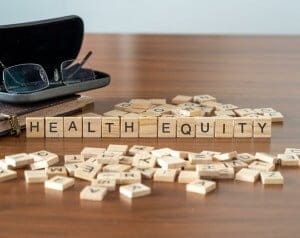 Join the Hastings Center for a two-day virtual health equity summit all about "Righting the Wrongs: Tackling Health Inequities." The first day will focus on historical events and decisions that have led to major inequities in health today. The second day will offer insights and examples of promising strategies that policymakers, researchers, health care leaders, and caregivers can employ to address inequities through policy, clinical care, medical education, research, and community collaborations.
Want to be an ITM Insider? Tell us what you want to know and we'll send it direct to your Inbox.
Copyright © 2019 Institute for Translational Medicine (ITM). All Rights Reserved.